Welsh Water announces environmental improvement plan
Welsh Water has worked together with environmental stakeholders through its Independent Environmental Advisory Panel (IEAP) to introduce a number of pledges on how to work together in the delivery of environmental improvements in the coming years.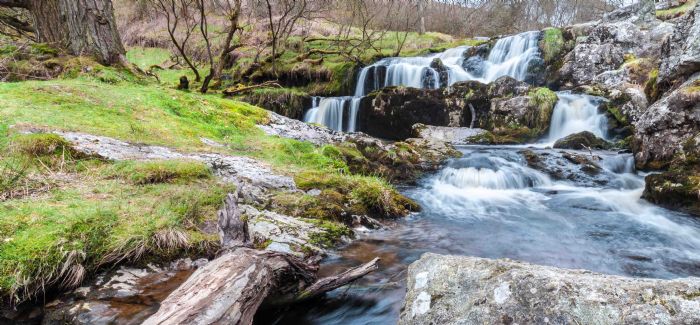 Wales' largest water company along with its environment partners, has supported a number of projects across Wales, including river and lake projects in Carmarthenshire and Snowdonia, catchment restoration projects in Carmarthenshire, anti-pollution programmes in Deeside, and the development of a market based approach to reduce pesticide use. 
They have agreed to build on these – to secure a safe and sustainable environment, one they are proud to hand to future generations – by working ever closer with each other.
Welsh Water and its environment stakeholders will:
Work together to protect the water supply and its surrounding environment, through collaborative catchment management, raising awareness of the links between water supply and land use
Work in partnership for the protection of the environment and proactively tackle the environment challenges we face in Wales
Prioritise a sustainable approach to protecting the environment while keeping bills at an affordable price for customers, both now and for future generations
The unveiling of the pledges follows the publication earlier this year of Welsh Water 2050, a strategy that plots a long-term approach to tackling some of the biggest challenges facing the water industry in Wales, including climate change, more extreme weather events, population growth and rising customer expectation.
Welsh Water's director of environment, Tony Harrington, said: "These pledges embody the priorities of both our environmental partners and the company, and reflect the growing importance of managing our land on a catchment-wide basis – working with landowners, farmers and other stakeholders to manage the land sustainably to better protect the environment around us for our customers and future generations."