Webinar will highlight five ways to crack innovation
Optimising assets, reducing risk and maximising return on investment will all be discussed during a new WWT webinar entitled '5 ways to crack innovation'.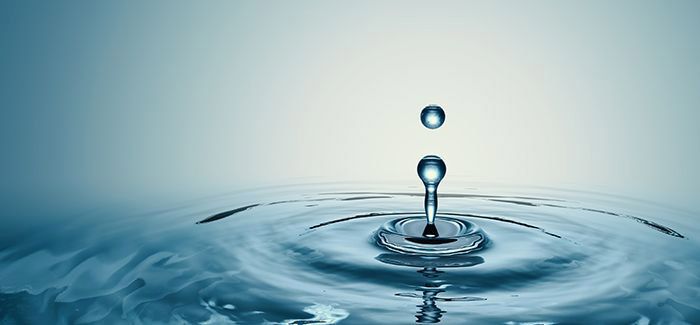 Costain, in association with WWT and Network, will be hosting a webinar to address these challenges, at 11 am on 12 December. 
The discussion will identify ways in which energy and water network operators can achieve step changes in their performance at a time when budgets are over extended and personnel are juggling multiple projects.   
 
It will offer insights for senior managers and executives in water companies and energy companies who are tasked with delivering on multiple agendas - such as digitalisation, data management, decarbonisation and customer service - but with tight resources and limited organisational appetite for risk.   
With almost eight in 10 respondents to a recent WWT survey supporting Ofwat's proposed £200 million innovation fund, and a decision on this due imminently, the discussion is likely to be useful for heads of, and directors of, assets and operations, and strategy and innovation leaders. 
 
Key takeaways will include: 
 
- practical approaches to identify and prioritise innovative ideas 
 
- reducing risk when innovating 
 
- systematic innovation for continuous improvements 
 
- decoding digital opportunities 
 
- ensuring potential is realised from innovative ideas 
The trio of Costain speakers are Gerard Shore, water sector director; John Bryan, client director; and Nathan Marsh, chief digital officer. 
 
To register for the webinar on 12 December, click here.