Webinar on demand: Land use reform 'vital' to sustainability agenda
Land use reform will be vital to the UK's future carbon cutting efforts, according to Dwr Cymru Welsh Water's director of environment Tony Harrington.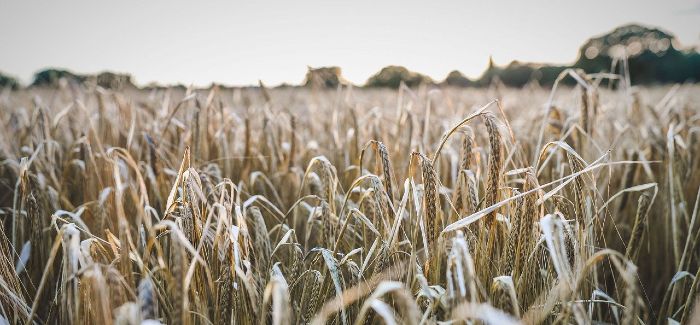 Speaking during a WWT webinar, Harrington called for a regulatory framework which sets minimum standard for land use.
---
Listen to the webinar – Journey to net zero – In focus: biodiversity and environmental rehabilitation – here
---
Without land use reform, he argued it will be "very difficult" to move the biodiversity and carbon agenda forward.
He said policy does not currently always support sustainable land management, and that an incentive mechanism was needed for farmers to produce food in a more sustainable way. Currently the incentive mechanism in place encourages more cost-effective food, often to the detriment of the land.
"Water quality data shows the way we currently manage our land is unsustainable," he said. "Soil is being washed away so quickly, in some cases, that in our lifetime that land will no longer be able to be used for food production. We need to work with farmers so they change the way they farm the land."
Also speaking in the webinar, Water Resources South East director Trevor Bishop said new bills coming through will be "critical" in providing right frameworks for right incentives. However, he called for more leadership from the water sector in this area. "We need to think about how we use trading platforms and mechanisms within our influence," he said.
"We have to be involved and help drive that agenda forward."
---
Listen to the webinar – Journey to net zero – In focus: biodiversity and environmental rehabilitation – here