Webinar on demand: EVs magnify impact of driving style
The uptake of electric vehicles has highlighted the difference in efficiency of driving styles, according to SES Water's energy and carbon manager Henrietta Stock.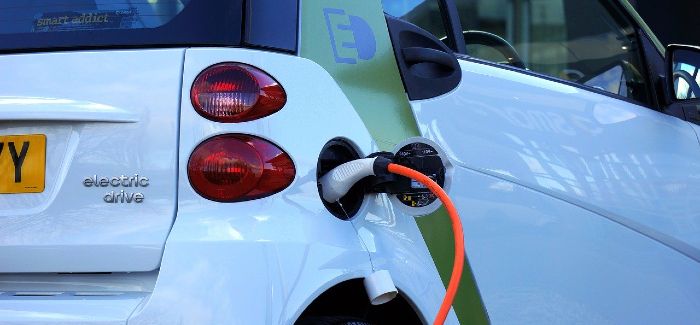 Speaking in a WWT webinar, Stock said the water-only company is in the process of moving all of the cars and small vans in its fleet to EVs or plug-in hybrids. Currently its fleet makes up around 15% of its overall operational carbon footprint, and it has so far replaced about 20% of its small vans to EVs.
---
Listen to the webinar – Journey to net zero – In focus: EVs and alternative fuels – here
---
She said the difference between the best and the worst driver had been very surprising, with the best achieving 140 miles on a single charge. Meanwhile, the worst would, in some instances, only manage to travel 70 miles on a single charge.
This, added Stock, really amplifies how the difference in driving style can affect the efficiency of vehicles, and provides an opportunity to help SES's workforce further enhance their driving style to get the best out of electric vehicles.
"It is information which has really surprised us, and that is something that will definitely inform what we do with all our drivers [including diesel vehicle drivers], to help improve driving style."
Also during the webinar, Rachel Passey, supply chain transformation lead at Severn Trent, said the sector needed to look at alternative fuels such as hydrogen, as well as EVs. "There will be different solutions for different parts of the fleet," she said. "It's early days on hydrogen, but it will form part of our longer-term plans."
Stock agreed, saying that alternative fuels, particularly for larger vehicles, would likely be needed. She said SES would wait to see how those technologies develop.
---
Listen to the webinar – Journey to net zero – In focus: EVs and alternative fuels – here