Web platform launched to address Covid-19 challenges
Technology consultancy Isle has launched a new website dedicated to collaboration and knowledge-sharing in the water sector.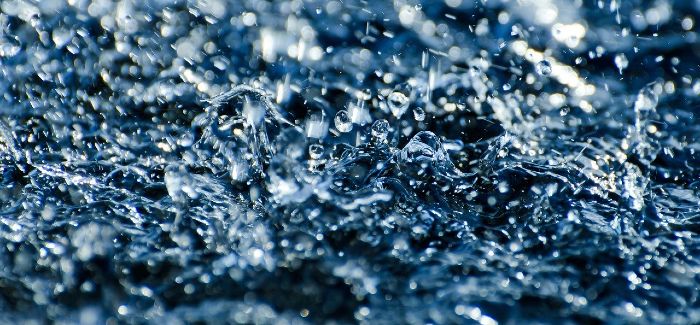 The Water Action Platform, which is sponsored by leading water industry partners, pools experience and expertise from utilities around the world. It started as a response to Covid-19 but is now encompassing a much wider range of topics.
This dynamic platform will catalyse experiences within the global water network to foster responses to Covid-19, at scale, to protect lives and livelihoods. The Water Action Platform is open to all and will be especially useful to water utilities, technology companies, global industry groups, governments and financial and academic institutions.
Isle chairman Piers Clark said: "Only through targeted global collaboration and coordinated action can we assist with the response to and recovery from this unprecedented health emergency. We aim to identify ways to support utilities and minimise impacts of the Covid-19 pandemic on communities around the world where we can.
"I would like to thank all the individuals, companies and organisations that have come together and given the backing necessary to make this platform possible."
A key feature of the Water Action Platform is a bi-weekly webinar, hosted by Clark, which is open to all. The most recent event was held twice on 25 June, to accommodate time zones, and six key learnings are highlighted below.