WATR accelerates growth plans on the Seedrs platform
WATR, the smart water quality monitor which has the mission to improve water quality around the globe, has launched on the Seedrs Crowdfunder platform.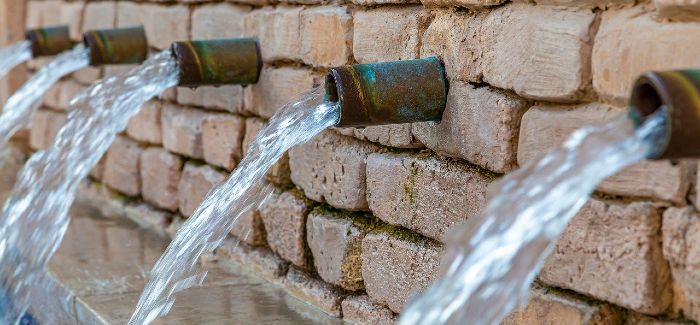 Over the past three years, WATR has evolved from an embryonic idea to proof-of-concept and prototype. The company is now in a position to begin mass-production and launch the product worldwide.
The UK has more than 4,000 waterways, and the Environment Agency has released a report which states that none meet the required standards of water quality.
WATR is a product which aids the mass deployment of sensor units which are able to monitor water quality data live across millions of sites.
The product communicates live data to desktop and mobile dashboards 24/7. These alerts and notifications can trigger early intervention to issues. This reduces the impact on the environment and the financial costs of rectifying the problem, as well as limiting the impact of negative PR on a business's reputation and share price.
The dashboard provides the opportunity to track trends across all units deployed through artificial intelligence. The API ensures that data can easily integrate with customers' existing data dashboard services and also control equipment, such as aerators and pumps, for automated intervention.
During 2020, WATR has focused on the positives and continued with its product development, deploying units as part of water company trials.
To date, these have been extremely successful, and the company has a letter of intent for 108 units to be installed in catchments and reservoirs, with potential for nearly 1,500 units to monitor up and downstream wastewater outlets.
2021 begins with new projects. WATR is in partnership with two other UK water companies and in discussion with others from around the globe. The product has also been nominated as a finalist in edie's Sustainability Leaders Awards in the water management category.
The combined global target market is worth over £4bn across the industry including drinking water, utilities, agriculture, fashion, fish farms and many more.
Glyn Cotton, co-founder and chief executive of WATR, said: "With this fundraising round, we would love to revolutionise the water industry and significantly improve water quality across the globe. This Seedrs campaign is a unique opportunity for us to supercharge our growth, by bringing our valued connections on board as shareholders. It doesn't matter how large or small your investment is, we'd like as many people to come on this journey as possible."