Waterwise report hails water efficiency progress
The UK water industry is making progress on its ambitious water efficiency goals, but there is plenty more to do, according to a report from the independent water-saving organisation Waterwise.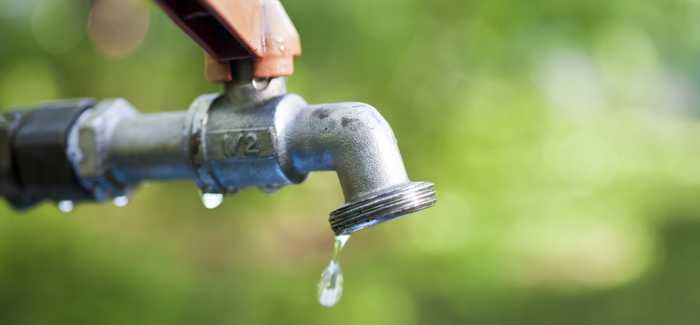 The report 'Waterwise Water Efficiency Strategy One Year on – how is the UK doing?' set out to measure the progress made against the Strategy's vision, which is a UK in which all people, homes and businesses are water-efficient. It was launched last night (November 20th) at an event in London with speakers including Rachel Fletcher (Ofwat), Sebastian Catovsky (Defra), Stephen Bird (South West Water), Eifiona Williams (Welsh Government), Andy Hughes (Water Plus) and Nicci Russell (Waterwise).
The report welcomed the relative absence of hosepipe bans during one of the driest summers on record – with only United Utilities and Northern Ireland Water having to apply for restrictions and only the latter putting a ban into practice – as a positive sign that resources are being used better. Other highlights from the first year of the strategy included the formation of a leadership group on water efficiency and customer participation to drive top-down buy in from water companies and supporting research; the inclusion of per capita consumption (PCC) options in draft water resource management plans and the likely setting of PCC targets for England; evidence provided to government on the water efficiency of new homes; and a major review of labelling and standards for water-saving products.
Priorities for the coming year include joining up water and energy efficiency targets across the UK; a stepping up of communication efforts and campaigns with consumers; and further work with water retailers and wholesalers to tackle barriers to reduce non-household consumption.
Waterwise Managing Director Nicci Russell said: "Water companies, government, regulators and other stakeholders have worked closely with us in delivering against the Strategy, and it's great to see the level of ambition currently in the sector. But as ever, we'd like to see even more - believing that water efficiency can help deliver across water companies' strategic promises to customers, not just resilience of services and environmental improvement. We're also thrilled that the Strategy and its Steering Group have recently won two prestigious awards - the 2018 Institute for Civil Engineers Chris Binnie Award in Sustainable Water Management and the International Water Association's Project Innovation Award (taking bronze out of 160 entries from 45 countries)."
The full report can be viewed here: https://www.waterwise.org.uk/resource/water-efficiency-strategy-for-the-uk-year-1-full-report/