WaterSmart helps South Staffs Water deliver measurable outcomes
WaterSmart Software has announced a new strategic partnership with South Staffs Water to engage with the utility's end-use customers through a digital analytics and communications platform.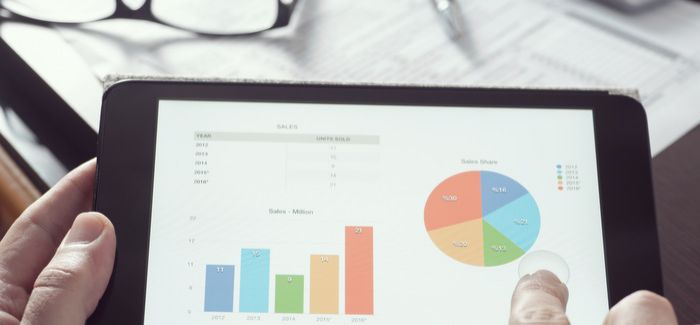 South Staffs Water is implementing technologies to improve water-use efficiency while driving measurable improvements in customer satisfaction as part of a broader programme to develop and adopt innovative solutions.
"We are excited by the use of technology to engage with our customers," said Phil Newland, managing director of South Staffs Water. "Our aim is that through the WaterSmart platform, our customers will become more actively involved in the shared challenge of how best to manage our precious water resources."
WaterSmart provides households with access to easy-to-understand information via email Water Reports and a web and mobile portal. The platform offers detailed water use data, comparative water scores, alerts and notifications, and an innovative 'discovery' module that allows customers to take specific actions to better manage their water usage.
The initial program will serve a pilot group with digital Water Reports and will include an additional randomised control group in order to measure programme effectiveness for South Staffs Water.
Robin Gilthorpe, WaterSmart chief executive officer, said: "South Staffs Water is an industry leader and their embrace of innovative technology approaches in a quest for improved customer engagement is an ideal fit for the WaterSmart platform."