Waterscan sees a surge in demand from transport and logistics sector
Water sustainability consultancy Waterscan is reporting a surge in enquiries from across the logistics and transport industry.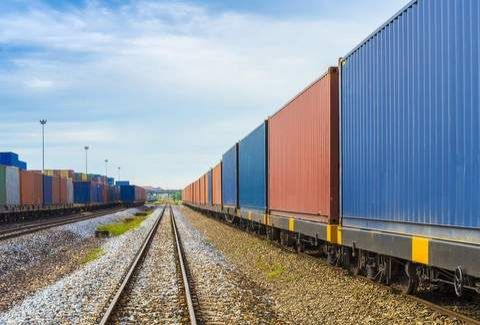 Waterscan director Claire Yeates said: "We have recently signed contracts with, amongst others, Network Rail and the Canal & River Trust and it's no surprise that the transport and logistics sector is taking action on water at this time."
She said there are three clear drivers for action:
There is the need for stringent cost management at a time of potentially prolonged economic uncertainty
Ensuring compliance within the regulatory framework of the Water Act and associated environmental legislation and targets
The non-domestic water supply becoming a competitive retail market in April 2017
Whilst water consumption is relatively low in logistics compared to some other sectors like hospitality, usage is still considerable when freight and vehicle washing is taken into consideration along with washroom, catering and cleaning operations across multiple warehouse, distribution hub and office sites. 
Waterscan said savings can be made in a number of ways, with solutions typically including leak detection and correction, validation of surface water drainage charges and the identification and resolution of billing inaccuracies. Significant savings in water consumption can be made from re-use initiatives as well.
Yeates said: "We have achieved considerable success through deploying a variety of water saving solutions within the logistics and transport sector. A project we undertook for Govia Thameslink / Southern Railway will save approximately 70% of current water consumption at the station train wash. This gives substantial savings in both supply and sewerage charges.
"With increasing water scarcity in the UK as a result of climate change, it also mitigates any risk of a drought order preventing the trains being cleaned. Our recycling system is designed to filter the train wash water by removing the suspended debris to enable the water to be re-used. In another project for one of the UK's largest logistics operations, we identified cost savings of £340,000 per annum, with a 34% reduction in water consumption at one warehouse site alone."