Waterscan eyes English retail market
Waterscan has become the first non-water-supplier to request a licence to operate in the business retail market, which will open to competition in April next year.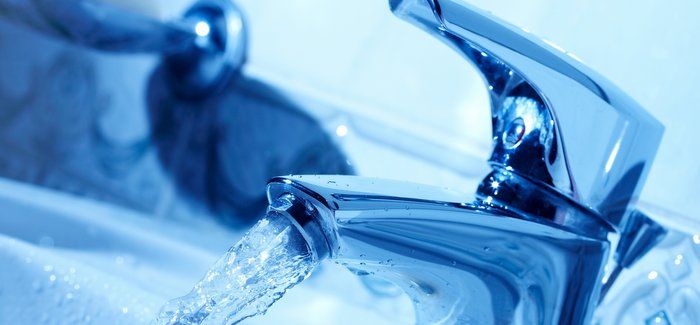 The water management firm has applied to Ofwat for a water supply and sewerage licence (WSSL), saying it will target multi-site clients in the retail, hospitality and leisure sectors.
The retail service will operate as a separate business unit, while using Waterscan's existing water management software and expertise.
"Waterscan aims to position itself as the innovative and independent partner for strategic water management services to the commercial market," the company said.
Its core service will be to provide "accurate client billing data to wholesalers, retailers and clients".
With less than a month until the shadow market opens, Affinity Water remains the only incumbent English company, aside from those looking to exit, which has not applied for a WSSL. The company said it will set out its plans this month, and that it wants to remain in the market.
So far, Portsmouth Water, Southern Water and Thames Water have announced plans to exit the market. Scottish retailer Castle Water will take on the business customers of Portsmouth and Thames, while Southern's customers will be handed to Scottish incumbent supplier Business Stream.
The total number of companies to have applied for licences since Ofwat opened the process now stands at 15. The regulator has predicted as many as 40 new applications in the coming year.
Scottish players Castle Water, Business Stream, Cobalt Water and Clear Business Water have all submitted applications to participate in the English market.
English incumbents which have applied for licences are: Northumbrian Water Business – which has rebranded as Wave – Pennon Water Services, Anglian Water Business, Sutton and East Surrey Water Services, South Staffordshire Water Business, Water 2 Business, and Kelda Retail, and South East Water.
Severn Trent and United Utilities have also applied for their joint venture Water Plus, which was announced at the beginning of March. 
A version of this article first appeared in Utility Week.