Water2Business applies for retail licence
Bristol Water and Wessex Water are taking on new staff and have applied to Ofwat for a retail licence for their joint venture operation, Water2Business, as they increasingly gear up for April 2017 when the retail market opens up to businesses.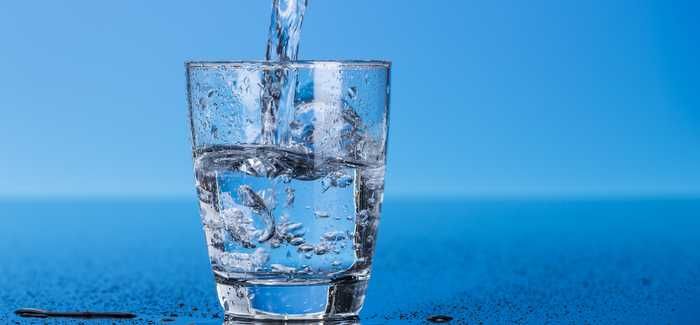 Water2Business said it can provide tailored advice on all aspects of water management
With Water2Business the two water companies will compete with other incumbent businesses and new entrants for retail services. This is a new area of growth, allowing the two companies to target potential clients nationally and explore new opportunities that break the bounds of their regional framework.
This is not the first time that the two water companies have teamed up – in 2001 they created a joint retail company called Bristol and Wessex Billing Services in a bid to gain greater efficiencies and economies of scale from serving a larger customer base, and providing a unique arm's length company to focus on delivering good customer service. This joint venture was the first of its kind.
Water2Business, which is advertising for a customer services manager for the business, aims to provide a wide range of water and wastewater services including water efficiency advice, wastewater management, flexible and consolidated billing options, account management services and expert advice on leading products, industry regulations and compliance issues. 
In terms of water efficiency Water2Business can provide:
Water efficiency audits – to ensure optimum water performance and reduce waste
Smart metering ─  receive water usage data through smart meters with real-time analysis
Managing consumption – manage progress and reach targets through the creation of a tailored programme
Bench marking – key performance analysis of water use against local competition or monitor consistency across multiple sites
Expert advice ─ including the latest concepts for water efficiency such as recycling tools and water saving devices
Water2Business said it can provide expert, tailored advice on all aspects of water management.
"If a business is looking to compare how much water they use to make a pint of beer compared to a company in Spain, or how best to control odour from an effluent plant, we'll have someone to help them," said Water2Business. "Our process and treatment experts can help businesses ensure they are using water as effectively and efficiently as possible."