Water UK urges government to 'go further' on water efficiency
Water UK has urged the government to go further to improve water efficiency and protect the resilience of supplies.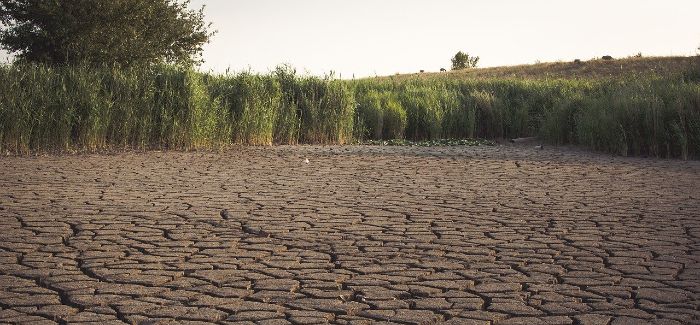 Responding to the publication of the National Infrastructure Strategy, a spokesperson for the company said: "We are calling on the government to use the passage of the Environment Bill to introduce a statutory water reduction target as well as mandatory water efficiency labelling on white goods and stricter building regulations, in order to help reduce water consumption."
They added that water companies are "playing their part" and have cut leakage from pipes by 7% this year and have pledged to halving it by 2050. "We also are delivering plans to reduce, by a fifth, the average amount of water used per person by 2050," they said.
"In addition, we are determined to lead the way in the face of the major challenges ahead, such as climate change. We are the first sector in the world to set out a detailed plan to achieve net-zero by 2030 – 20-years ahead of the UK-wide target of 2050."
The National Infrastructure Strategy sets out plans to transform UK infrastructure in order to level up the country, strengthen the Union and achieve net zero emissions by 2050.
In the strategy document, the government said it agrees with the National Infrastructure Commission that there must be a twin track approach to delivering additional water supply and demand reduction to increase the resilience of water supplies.
Water companies are responsible for planning to meet future supply requirements through the production of water resource management plans. For the next round of plans due in 2024, the government will require the water industry to plan to deliver resilience to a one in 500-year drought, it said.