Water UK chief executive Roberts to leave role
Water UK chief executive Michael Roberts has announced that he is to depart in the new year.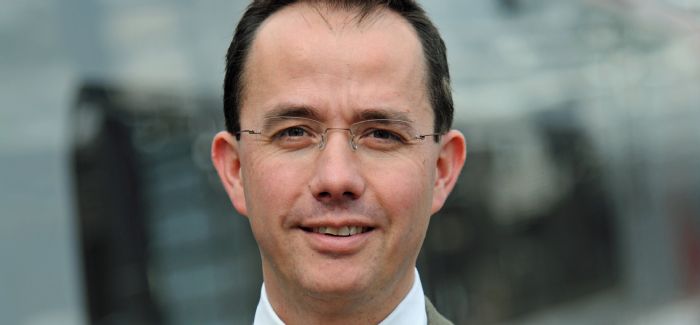 Roberts, who took on the job in January 2016, is to leave the role once he has completed his intended four-year term, with the organisation now working to identify his successor.
"It's been an incredibly fulfilling time working for Water UK over the last four years and I have been privileged to work with many talented people across the sector," Roberts said.
"During my time here, we have developed new insight to policy, such as our ground-breaking research on water resilience looking ahead to 2065, and raised the profile of a vitally important industry. 
"Water UK is now heavily involved in promoting public-facing initiatives, such as the successful national Refill campaign and Fine to Flush, and we've been at the centre of the industry's preparations for Brexit. 
"Possibly the biggest development in my time here has been our central involvement in the debate about sector legitimacy, most recently in the form of the industry's ambitious Public Interest Commitment.
"As the Public Interest Commitment moves from conception to the important implementation stage, and as the sector in England and Wales moves towards the next AMP, this is a good time to pass on the baton to someone else."