Water UK calls for clarity over regulations and AD
Water UK wants the government to clarify the regulatory issues concerning anaerobic digestion (AD), and to stabilise incentives for alternative uses of biogas to enable water companies to plan investment in the longer-term.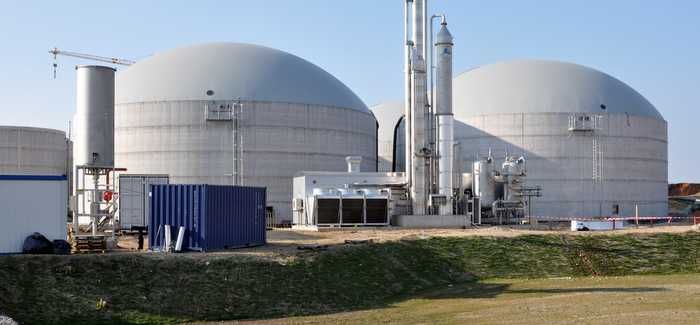 Ever-changing incentives are preventing longer-term investment planning, says Water UK
The organisation's comments feature in its submission of written evidence for the House of Lords Select Committee on Science and Technology inquiry "Waste Opportunities: stimulating a bioeconomy".
In its submission, Water UK said the water industry "is currently caught between the Waste Directive, the Urban Waste Water Treatment Directive, the Sewage Sludge Directive, increasingly stringent Water Framework Directive obligations and potentially the Industrial Emissions Directive".
It highlighted that Defra's "AD Strategy & Action Plan" published in June 2011 recognised that the existing regulations were a barrier to the co-digestion of sewage sludge and waste. The plan included an action "to overcome the hurdle" by clarifying the regulation by April 2012.
Water UK added that the regulatory barriers still exist despite the industry participating through a cross-party group with the Environment Agency to "move the position forward".
It told the committee that the government's "ever-changing and short-term incentives" concerning alternative uses for biogas prevent any longer-term investment planning. Water UK also wants the government to encourage greater use of  methane from AD of sewage sludge, saying "the number of Renewables Obligation Certificates (ROC) per megawatt hour of renewable energy produced by digestion of sludge should be increased to match that from the digestion of non-sludge waste".