Water UK appoints first independent chair
Former Whitehall permanent secretary Sir David Rowlands has been appointed Water UK's first independent chair. He succeeds Anglian Water managing director Peter Simpson, who is stepping down to focus more fully on the forthcoming price review.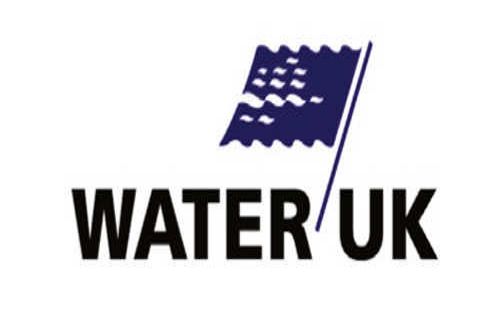 Sir David said Water UK has strong collaboration across the water sector
Sir David said: "I am delighted to be stepping into this role at such an important time for the water industry. The day-to-day priority of providing world-leading water quality and wastewater services and the highest quality customer service is underpinned by the industry's value to the growing UK economy.
"We help attract multibillion pounds of investment, create and secure jobs, and support business growth, house-building and tourism."
Sir David said Water UK is "in extremely good shape, with strong collaboration across the industry" as well as with government and regulators. "I inherit a strong and highly effective executive team led by Pamela Taylor, and I look forward to getting to grips with all the key issues, and to ensuring that Water UK is an influential and leading voice in all the debates about the future of the industry and the central role it has in the future of the UK economy."
Commenting on Sir David's appointment, Peter Simpson said: "This is a hugely significant moment for Water UK and the industry. In attracting someone of Sir David's calibre and senior experience in both Whitehall and industry, we are redefining our leadership position.
"With our focus increasingly on driving standards of customer service, investing in essential infrastructure and helping to shape industry and regulatory reform, David will bring a fresh and challenging perspective to our work."
Simpson added: "At the request of water minister Richard Benyon, I will continue to serve on the government's High Level Group on market reform, and take the opportunity to renew my commitment to making a success of the introduction of retail competition."