Water UK and UKOOG cooperate over shale gas
Water UK and the onshore oil and gas industry's representative body, UK Onshore Operators Group (UKOOG), have announced they are to work together to help minimise the impact of onshore oil and gas development in the UK on the country's water resources. The two organisations have signed a Memorandum of Understanding (MoU) that ensures their respective members will cooperate throughout the shale gas exploration and extraction process.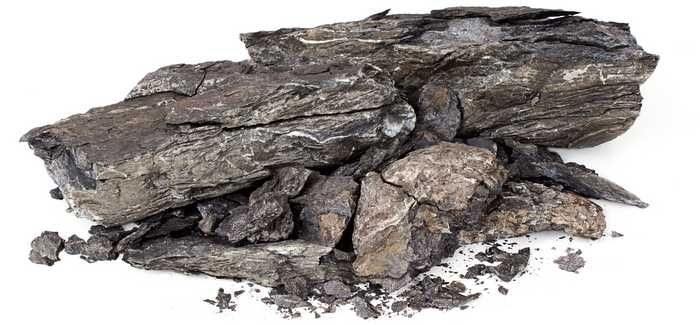 There is concern that the shale gas extraction process could contaminate drinking water aquifers
According to Water UK, the a key aim of the agreement is to give the public greater confidence and reassurance that everything will be done to minimise the effects on water resources and the environment.
Having reviewed recent reports into shale gas extraction, Water UK said it believes that while there are potential risks to water and wastewater services, these can be mitigated given proper enforcement of the regulatory framework. 
A main concern is that the fracking process could cause contamination of the drinking water aquifers that overlie shale gas reserves by allowing gases such as methane to permeate into drinking water sources from rocks where it was previously confined.
Contamination can also be caused by chemicals used in the fracking process entering drinking water aquifers through fractures caused by the process or, potentially, by poor handling of wastewater on the surface.
Under the MoU, members of UKOOG and Water UK will identify and resolve risks around water or wastewater including:
Baseline monitoring requirements to assess impacts of onshore oil and gas development on the quality and quantity of local water resources
Plans relating to site water management, especially water reuse, to improve understanding of local impacts
Onshore oil and gas company development plans, including scenarios for expansion of exploration and development within a local area and what this means for short and long-term demand for water at specific locations
The expected volumes and chemical and biological composition of waste water as well as preferred disposal routes
Ken Cronin, chief executive of UKOOG, said: "This agreement with Water UK should give reassurance to local communities that the development of shale gas in the UK can proceed with minimal impact upon the local water and waste services. The environmental regulation covering the onshore oil and gas industry in the UK is among the most stringent in the world and, in addition, the industry has agreed to tough and transparent guidelines on how we operate and interact with local communities."
Pamela Taylor, CEO of Water UK, added: "Our members are determined to ensure any potential risks of shale gas extraction are minimised. The MoU gives water companies a crucial extra layer of safeguards on top of the existing regulations to help ensure water supplies and the environment are protected."
View Water UK's briefing paper: Impacts of the exploration for and extraction of shale gas on water and wastewater service providers