Water treatment system market set to grow to 2030
As the water treatment market continues to encounter squeezing pressures, particularly due to impacts of severe climate change, governments across the world are focusing on improving resilience and sustainability of water treatment systems.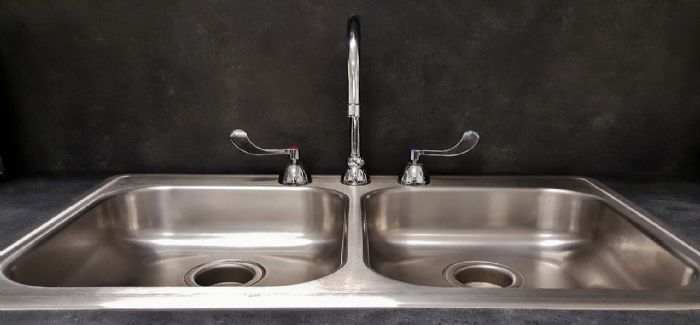 Worldwide adoption of water treatment systems is expected to surge at 6.7% CAGR over 2020-2030, according to a study by Future Market Insights.
The research also found preliminary treatment systems are set to procure leading revenue share, tantamount to 40%, and application in process water/water treatment looks set to remain prominent through 2030.
Technology and innovation are playing a vital role in safety and scarcity, utility operations, water efficiency, monitoring and treatment, and data analytics. Market players are seeing a greater interest by businesses and utilities to test and implement future-proof technologies.
For instance, remote sensing of water that helps with non-revenue water remediation, and water accounting, Internet of Things (IoT) which enables water quality control, and smart irrigation. Coupled with new computing capacity, IoT enables market players to devise complex models for water management.
Covid-19 Impact on water treatment system market
The report found that, while frequent hand washing and sanitisation has been broadly considered as among the most efficient ways to avoid contagion of Covid-19, the UNICEF/WHO has estimated that 3 billion individuals globally lack the facilities to follow such norms. With the Covid-19 pandemic underlining the connection between clean water and public health, the bar for "clean" has been lifted.
Water treatment systems have been considered reliable and essential aspect of societies and a key contribution to public health during the global pandemic. Utilities' initial response to the pandemic by optimising disinfection doses has been the key step in protection and avoidance of both utility workers and the receiving water ecosystem and minimises the potential contagion of the coronavirus.
Several companies are stepping up existing water treatment facilities in hard-hit areas that possibly contract Covid-19 infection from places including, community clinics, hospitals, and nursing homes.
Commenting on the findings, a Future Market Insights analyst said: "Preserving and reusing wastewater has not been among key priorities for businesses, or individuals. That being said, rising ecological consciousness and increasing regulatory pressure to lower the consumption of natural resources are influencing several industrial businesses to look for innovative ways to use - and reuse – water."