Water testing postponed by DWI
Water testing at domestic and commercial properties has been postponed amidst the coronavirus outbreak.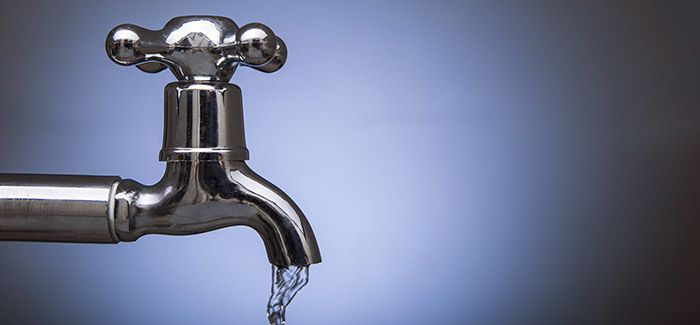 The Drinking Water Inspectorate (DWI) has informed water companies that water testing at premises can be postponed to limit any potential spread of the coronavirus through contact. 
In an open letter to all companies, the Inspectorate said it expected them to take "all possible reasonable steps" to continue supplying water during any outbreak relating to the coronavirus. This applies to all aspects of operational delivery from source to tap, it said. 
It advised local authorities to reschedule upcoming samples to later in the year wherever possible but if the situation develops in a way that makes that unfeasible then the reason for not sampling would be required. 
Water suppliers were encouraged to increase operational checks to ensure water quality remains high. 
The DWI followed the World Health Organisation (WHO) drinking water safety planning approach, which sets out that sampling is a means of validating that effective risk mitigation measures are in place. 
The WHO said there is currently no evidence that the coronavirus survives in drinking water or sewage based on the make-up of the virus, so there has been no specific guidance for treating water or wastewater differently. 
You can keep up to date with the latest on how the water sector is responding to the coronavirus outbreak by visiting https://wwtonline.co.uk/tags/coronavirus 
By Ruth Wiliams