Water sector to launch £300k awareness campaign
The water sector is gearing up to launch a £300,000 retail market opening awareness campaign, which it hopes will raise awareness of both the market and the Open Water brand.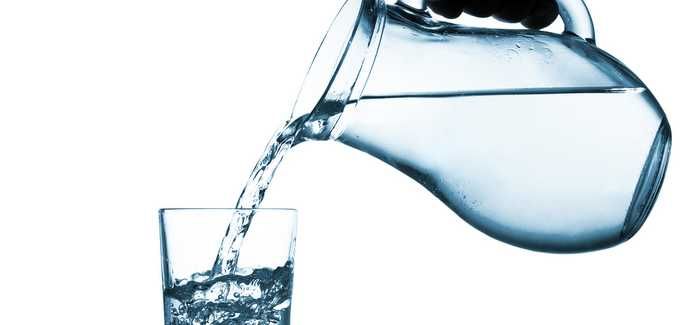 The campaign is being launched following research published by Ofwat which found that as many as two-thirds of business customers are "still oblivious" to the opening of the market.
The £300,000 will be funded by Water UK members, with the costs being split between companies based on the numbers of non-household customers in each area.
Water UK head of corporate affairs Neil Dhot told WWT's sister title Utility Week: "The campaign will be targeted at SMEs which are heavier users of water – for example, hairdressers and garden centres."
He said the idea was to raise awareness about both market opening and the Open Water brand using primarily online digital channels, such as social media and targeted online advertising banners, to kick start awareness.
"It won't lead to a big bang of customers suddenly switching or getting better deals, but it's a way to stimulate interest in this market and get it to the front of peoples' consciousness," he added.
"The measure of success isn't volume of switching, it's about encouraging SMEs in particular to contact their company to find out more and go to open Water to find out more."
Water UK and the Open Water partners are working with Corporate Culture – a consulting agency which helps companies create brands – to launch the campaign, which is due to begin on 23 January.
Research published in October 2016 by the Consumer Council for Water suggested awareness of the market was very low, with only 8 per cent of business customers saying they knew the water market is set to open in April this year.
-This article first appeared on Utility Week.