Water sector still 'held back' by exclusion of women
A glass ceiling is still "looming over" women working across the water industry and despite some progress, the sector is being held back by exclusion, Ofwat chief executive Rachel Fletcher told a British Water conference.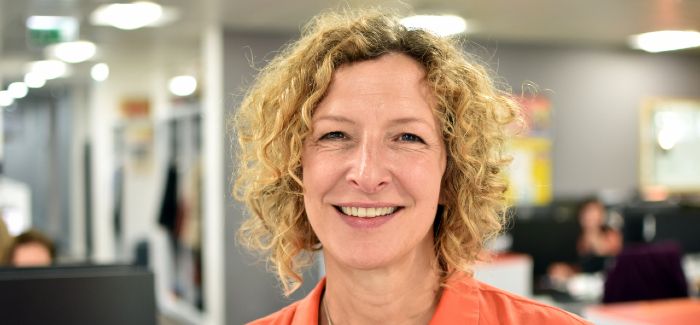 Fletcher was keynote speaker at Women on Water, which gathered 80 industry professionals together virtually to share experiences and advice to support and empower women working in all areas of the industry.
In a motivating address, she spoke about her personal story, acknowledged the efforts of previous generations in the battle for equality, but said the personal aspirations of many people today could be limited by a lack of visibility of diversity within the sector.
She said: "I feel a debt to all those women who fought for equal opportunities, so today it's completely normal for women to have a career. As women in 2020, we've come a very long way and we have a huge amount to be grateful for. The glass ceiling has been smashed – or has it?
"I've been working in utilities for 25 years and it still feels more male dominated than many other sectors. While it is great we will soon have six water company female chief executives, it is only in the last 12 months we have got the first female board chair.
"Female executives are still in the minority and mainly limited to customer-facing roles. It feels like we've punched some holes in that glass ceiling but it is still looming over us and this worries me because if we look up the ladder and we don't see anyone like us, it can really limit our aspirations."
British Water's Women on Water campaign aims to help women identify, focus on and harness their strengths and understand their value and worth, while providing them with tools and guidance to support career progression.
 Now in its third year, the conference was held in partnership with the Women's Utilities Network (WUN) and the Institute of Water.