Water sector responds to coronavirus outbreak
Water companies are continually reviewing their business continuity plans in response to the coronavirus outbreak.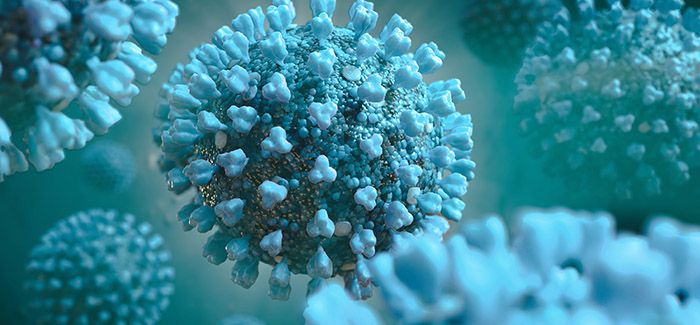 As of 15 March 2020, a total of 1,372 people have tested positive for Covid-19 in the country since the outbreak began with the virus death toll at 35. 
In a statement, SES Water said: "We are continuously monitoring the Government's updates and guidance regarding COVID-19 and are also taking precautionary steps to protect the health of our workforce. We have shared with our employees the preventative measures they need to take as guided by NHS and Government advice.  
"We're continuously reviewing our business continuity plans that include the possibility of dealing with a pandemic. We will continue to update these plans as necessary as we learn more about the COVID-19 situation, to meet our service obligations to our customers, communities and the environment." 
South West Water said it is continuously reviewing its contingency plans in relation to coronavirus. A spokesperson said the company is "confident" it will continue to provide the level of service its customers expect. 
And a spokesperson for United Utilities told sister publication Utility Week that it has enacted its pandemic response plan to ensure frontline services remain uninterrupted if the scale of the coronavirus outbreak significantly worsens. 
A spokesperson said this is the first time the company has had to use the "well-rehearsed" plan, which includes an "extendibility plan" looking at resourcing for a three-month period mapped against worst case scenarios. 
They told Utility Week the company is also offering a payment break scheme for any customers whose earnings or employment are negatively affected by coronavirus. 
The scheme was previously offered as a short-term facility for customers on low incomes who struggle to pay their bills and has been extended to assist people who may run into issues because of the COVID-19 outbreak. 
Meanwhile, Ofwat and other water companies across the country are closely following government and Public Health England advice on protecting the health of staff and customers. 
You can keep up to date with the latest on how the water sector is responding to the coronavirus outbreak by visiting https://wwtonline.co.uk/tags/coronavirus