Water sector 'needs clear policy direction' following Brexit vote
The water sector has said it will work with the government to reduce uncertainty during EU-exit negotiations.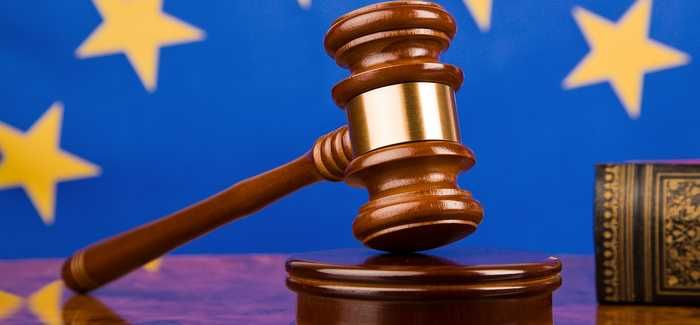 Key water stakeholders met last week to discuss concerns for the sector due to the Brexit vote in June.
They set out three "priority areas" to work on, to ensure the sector and its customers are protected during the negotiation period and beyond:
maintaining access to a full range of low-cost finance
setting out clear long-term policy direction
designing smart legislation that benefits customers and the environment
"The success of the water sector has been built on a stable and predictable regulatory and business environment," said Water UK in a policy statement. "This has enabled water companies to raise long-term finance to deliver benefits to customers and the environment at an affordable price.
"Post-referendum, the water sector like all other industries is assessing the potential impacts across a range of areas."
There are particularly concerns about the future of funding from the European Investment Bank, which has signed off around £5.5 billion of finance contracts to the UK water sector since 2010.
"We will work with government to seek assurances from the European Investment Bank on access to finance during exit negotiations and to identify longer-term options for access to low rate infrastructure finance," said Water UK.
The group also said the strategic policy statement, being published by the Department for the Environment, Food and Rural Affairs (Defra) later this year, should focus on a small number of key priorities for the water sector. It must also provide a "clear steer" on the pace and direction of market reform, and on resilience.
"A national policy statement setting out government's expectations on water resource needs, alongside the forthcoming first National Infrastructure Assessment due in 2017, are further important opportunities to provide clarity and long-term direction," the group said.
-A version of this article first appeared on Utility Week.