Water Saving Week aiming to educate millions of consumers
Water Saving Week, which runs from 11-15 May, has again been supported by some of the sector's largest organisations.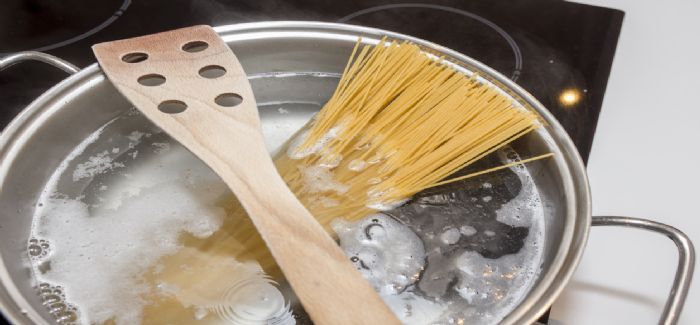 Now in its sixth year, Water Saving Week aims to get the nation talking about saving water, and most importantly, getting people to take action to save water.
Organised by Waterwise, an independent not-for-profit campaigning organisation, and a leading authority on water efficiency in the UK, the event is engaging with a range of partners to increase its social media and online reach over the course of the week. Last year was the most successful Water Saving Week to date, with messages reaching over 3.4 million people.
Waterwise's Managing Director, Nicci Russell, said: "We know people have the safety and health of those they love and care for, the NHS, and everyone around us, at the top of their minds at the moment. At Waterwise, we do too. And following the public health advice on handwashing reminds us all how critical water is to life. That's why we're keeping the flag flying for water efficiency - unless we waste less, there's a big risk that many of us, across the UK, will struggle to get access to water within our lifetimes. And we simply can't live without it."
Ahead of Water Saving Week, Northumbrian Water is giving people across the North East tips on how to save water while staying indoors during Coronavirus. Tim Wagstaff, Water Efficiency Manager at Northumbrian Water, said: "Water is a precious resource that we can easily take for granted. Using it wisely means we can make sure that we can continue to provide enough water for people and the environment, now and into the future."
This year, Waterwise is focusing on the link between the climate emergency and water efficiency, with a different theme every day, including how saving water can reduce people's carbon footprint, save wildlife and even keep the UK beautiful.
Key supporters include: CCW (Consumer Council for Water);  Methven, the bathroom brassware manufacturer; the RHS (Royal Horticultural Society); and WaterSafe,  the water-sector backed online search facility for finding qualified plumbers in a local area.