Water resources 'healthy' despite heatwave, says EA
The Environment Agency has urged the public to follow water company advice on water- saving while the current hot weather persists, but has described England's water resource situation as 'generally healthy'.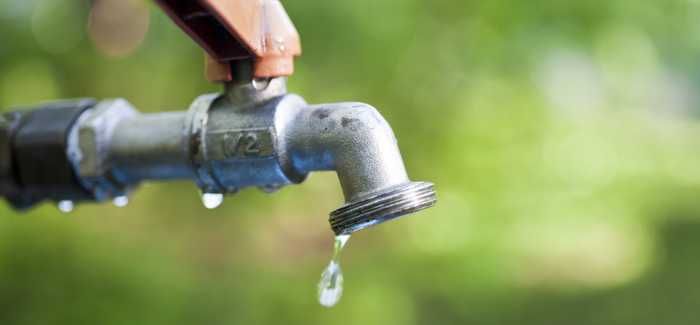 The agency said that while groundwater levels are declining, they remain within normal levels for the time of year and that rivers, lakes and reservoirs are also 'broadly where they should be' for early summer. Although some rivers and lakes in fast-responding water catchments have seen water levels drop quickly, these are areas that will also recover quickly when rain does return.
The UK has seen a remarkable spell of hot and dry weather in recent weeks, with Monday set to be the 16th consecutive day in which temperatures in England have exceeded 28 degrees. Water companies have issued advice to customers on saving water - including asking them not to use hosepipes in the garden - but the only formal hosepipe ban to be imposed has been in Northern Ireland. Water resources were previously bolstered by above average rainfall in the spring months.
Environment Agency operational teams and hydrologists continually monitor water levels throughout the year and are working with water companies and other organisations to reduce the impacts of the hot weather on the environment.
Paul Hickey, Deputy Director and head of water resources for the Environment Agency said: "A natural reduction in river flows and groundwater levels at this time of year is to be expected and water companies plan for these summer months. The summer started with river flow and groundwaters at normal levels in most areas, including the south east following the rain in spring.
"There is enough water for companies to maintain supplies if water resources are managed properly. There are no water use restrictions in place. It is always helpful, in terms of future supplies and protecting the environment, for everyone to follow advice on saving water from their water company and use water wisely. At this time of year the Environment Agency is always ready to respond to pressure on rivers caused by low flows and we continue to monitor the situation."