Water research benefits from new funding
The University of Bath, through its membership of the GW4 consortium, has received significant new funding that will create a Centre for Doctoral Training in water research. The new funding, part of a wider scheme announced by the minister for Universities and Science David Willetts, is being supplied by the Engineering and Physical Sciences Research Council (EPSRC) alongside some match funding from industrial partners.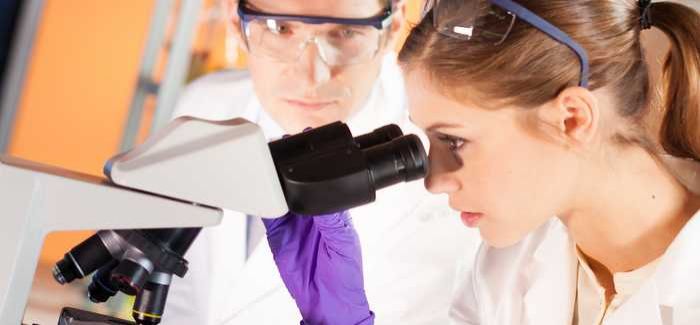 The centre will help supply the next generation of water scientists and engineers
The new Centre for Doctoral Training will be offered across the campuses of the GW4 group, comprising the universities of Bath, Bristol, Cardiff and Exeter. It will work closely with industrial and international academic partners to offer an advanced PhD training experience for postgraduate students, designed to supply the UK with its next generation of water scientists and engineers.
The University of Bath has a strong research portfolio in water, recently bolstered by an investment of more than £2.5M from Wessex Water, and the appointment of a new Professor and further Academic and Research Staff in the multi-disciplinary water research area. It is launching a Water and Innovation Research Centre @ Bath in 2014, a facility that will provide a unique environment in which multi- and inter-disciplinary research into water technologies and sustainable water resource management will be conducted.
The university's Dr Tom Arnot, co-director of the consortium, said: "This new Centre for Doctoral Training enhances the existing strong research partnership between the GW4 universities, and represents a significant consolidation of the University of Bath's growing work in water research.
"PhD students will be involved in research that will drive innovation and development in the water sector in the UK and abroad, and which will connect with key industrial and international academic partners to ensure rapid and effective transfer of new research knowledge into practice. The water research facilities that we are developing here at the University of Bath will be highly valuable in the training PhD students."
Paul Golby, chair of EPSRC, said: "Centres for Doctoral Training have already proved to be a great success and the model is popular with students, business and industry. These new centres will give the country the highly trained scientists and engineers it needs and they will be equipped with skills to move on in their careers. The standard of applications for the Centres was very high and more could have been funded if we had the capacity."
The new Centre for Doctoral Training is one of five in which the University of Bath is involved.