Water reforms to make water industry 'fit for 21st century'
New laws to increase drought resilience, drive growth and employment, as well as give businesses more choice and flexibility are the main highlights of the Government's Water Bill, published today.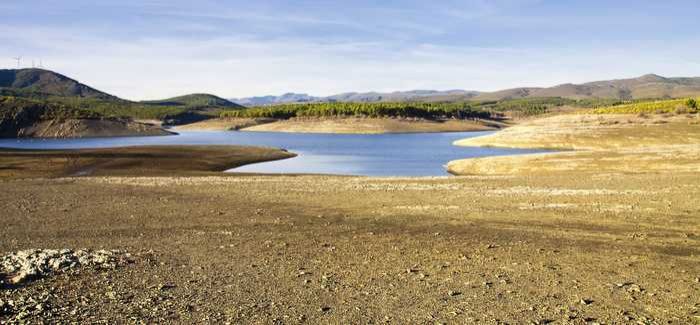 Resilience to drought is being addressed
The government said the proposals, which also include opening up competition in water market to allow all businesses, charities and public sector customers to switch supplier, will reform the water industry to "make it fit for the 21st century".
New changes  include:
Placing water supply resilience at the heart of decision making in the water sector
Helping join up the national water network, by making it easier for water companies to buy and sell water from each other
Increasing competition and encourage new entrants to the market who can offer alternative sources of water or innovative ways of treating sewerage
According to the government, the Water Bill proposals will benefit the economy by £2B over the next 30 years.
Announcing the Water Bill, environment secretary Owen Paterson said: We need to address growing pressure on our water resources. These reforms will make the sector more resilient and help us build a stronger economy.
"Creating a modern customer-focused water industry is crucial. We have listened to businesses who want more choice, and our new measures will give them the freedom to switch supplier and find a more competitive deal."
Pamela Taylor, chief executive of Water UK, said: "Increasing resilience is essential if we are to continue to provide our customers the services they depend on. Water companies will continue to work with all stakeholders to deliver the government's goal of a sector that is more resilient, supports long-term growth and jobs in the UK and gives businesses, charities and public sector customers a choice of supplier."
The government is to invest in flood defences and has provided a six-year long-term commitment to provide £370M of capital investment in 2015/16 rising with inflation until 2020/21. The investment means that more than 300,000 more households will be better protected by 2021, bringing the overall risk down and helping to secure affordable insurance for people long-term.
The government is currently spending £2.3B on flood defences meaning that 165,000 homes will be better protected by 2015.