Water recycling trends in Beijing following price hikes
Beijing residents could save ten million litres of water a year as the recycling of water continues to trend in China's capital city. Latest figures from the Beijing Waterworks Group (BWG) reveal that since a major price increase last May, water consumption has fallen by two litres per person on average.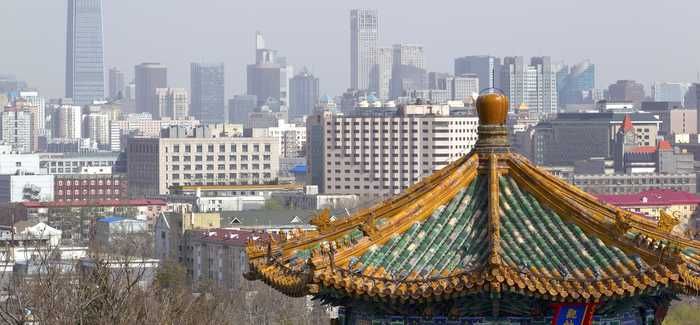 Beijing has adopted a three-tier pricing system for households
According to news agency Xinhua, many families have taken to recycling water such as reusing laundry water to flush the toilet or to mop the floor. Others have installed new water tanks to reduce the amount of water used per flush. Also, car washes, bath houses and golf courses are now all required to use recycled water.
The BWG's price hike was in response to its prevalent water shortages, and entailed the introduction of a tiered pricing system. The lowest tier price is 5 yuan (£0.5) per cubic metre for households with annual consumption of less than 180 cubic meters while the highest is 9 yuan ((£0.96) for those that use more than 260 cubic metres a year must. Industries pay 8.15 yuan (£0.87) per cubic metre.