Water Plus wins major supply deal with David Lloyd
Water Plus has signed a deal with a major sport and leisure business, David Lloyd, to supply water to all 84 of its UK sites.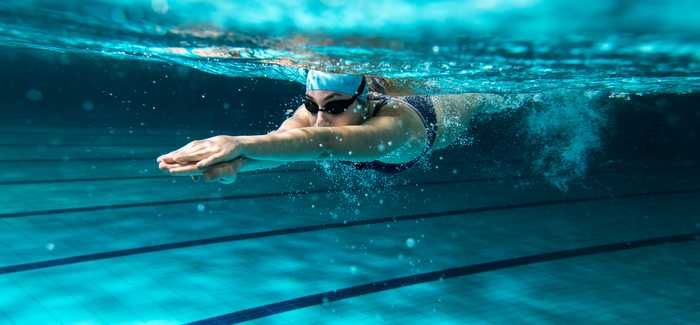 Picture credit: https://totalshape.com
This is the largest UK-wide switch to date, and will give David Lloyd a single point of contact for billing for all of its health clubs and gyms, and a consolidated bill for wastewater, surface water drainage and trade effluent.
Prior to signing up with Water Plus, each of David Lloyd's facilities was serviced by its local water company, which meant the business had to deal with 15 different suppliers for billing and specific site issues. Of its 84 locations, 70 are above the present water-use threshold for switching.
Water Plus will also deliver a water efficiency plan for David Lloyd, including the installation of automated meter readers (AMRs) and leak detection across its sites.
David Lloyd's utilities and property finance manager Kish Sharma said: "David Lloyd is one of the first companies to switch supplier ahead of the water market opening up to competition next year, setting a precedent for others to follow.
"The freedom to choose a single water company has created a range of benefits for our business, including cost and efficiency savings, as well as consolidated billing across most of the estate. We're excited to be working with Water Plus."
Water Plus sales director Tony McHardy said: "Now is the time for organisations to start planning in order to maximise the potential benefits of competition. The savings and service benefits of this deal demonstrate what other companies can get out of switching."
Currently, businesses in England which use more than 5,000 cubic metres of water per year are able to buy water services from a number of licensed providers, in addition to their regional water company. But, from April 2017, all English organisations will be able to choose their water and wastewater supplier.
Water Plus is a joint venture between United Utilities and Severn Trent, set up in March 2016, which will compete in the new market. It is the largest water supplier in England, serving approximately 400,000 business customers. It is also one of the largest suppliers of water and wastewater services in Scotland, serving more than 5,000 sites.
It has a track record of working with large, multi-site organisations such as Tesco, Sainsbury's, Radisson Hotels and the Co-op Group.