Water nationalisation plans over after Conservatives secure landslide victory
The Conservative Party has won the 2019 General Election with a landslide majority, meaning the threat of nationalisation of the water sector is over.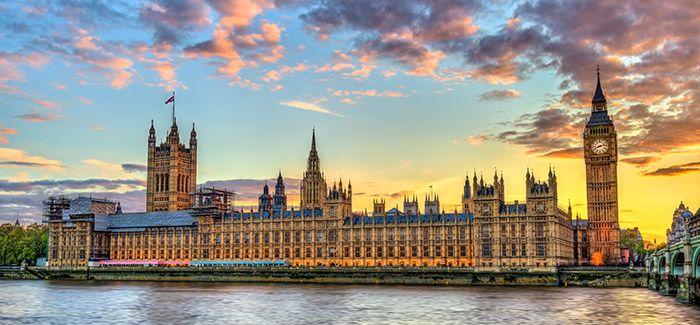 The Conservatives easily passed the 326 seats required to form a majority in the early hours of this morning (13 December) and are forecast to have 364 seats.  
Earlier in the week the Labour Party had reiterated plans to nationalise water and energy companies, with shadow chancellor John McDonnell announcing that the process would start within 100 days, if the Party took office.  
But after a huge loss at the polls these plans are now over. Outgoing Water UK chief executive Michael Roberts had warned that the nationalisation of the water industry in England would be "bad for customers, bad for the environment and bad for the economy".  
During a dramatic night Labour leader Jeremy Corbyn announced that he will step down from his role while Lib Dems leader Jo Swinson lost her seat.  
Prime Minister Boris Johnson has now been given a mandate to deliver Brexit. He said: "It does look as though this One Nation Conservative government has been given a powerful new mandate to get Brexit done. I think this has turned out to be a historic election that gives us, in this new government, the chance to respect the democratic will of the British people to change for the better and to unleash the potential of the entire people of this country."