Water minister Dan Rogerson to mark 25 years of privatisation
Water minister Dan Rogerson will be appearing in a special event to mark the 25th anniversary of the privatisation of the water sector.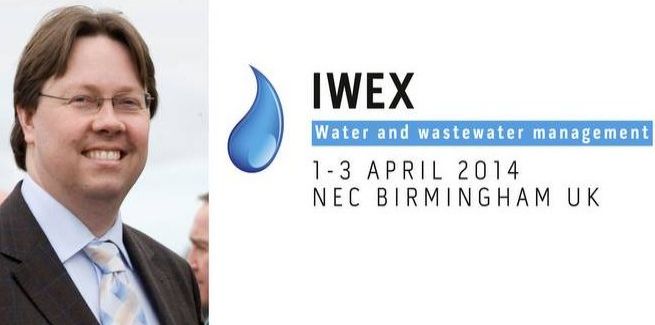 Dan Rogerson
Rogerson will join Ofwat chair Jonson Cox; former regulator Ian Byatt; Lord Moynihan, the minister in charge of water privatisation in 1989; and Wessex Water's Colin Skellett, the longest-serving chief executive in the sector, at the discussion at Sustainability Live exhibition at the NEC in Birmingham on April 2.
WWT editor Natasha Wiseman said: "This is fantastic news. It will be one of the first opportunities for the industry to hear directly what the new minister has to say at this critical time for the UK water sector."
WET News editor Maureen Gaines added: "It's great that the minister has agreed to attend Sustainability Live and IWEX, and to mark this major milestone in the UK water industry's history."
For more information and to book your place at Sustainability Live visit www.sustainabilitylive.com