Water meter tampering leads to £500 fine for Clogher man
In the first case of its kind in Northern Ireland, a Clogher man has been fined £500 in total for two offences in relation to tampering with water meters owned by NI Water. Gerry McCaughey was also ordered to pay court costs of £38 plus an offender levy £15.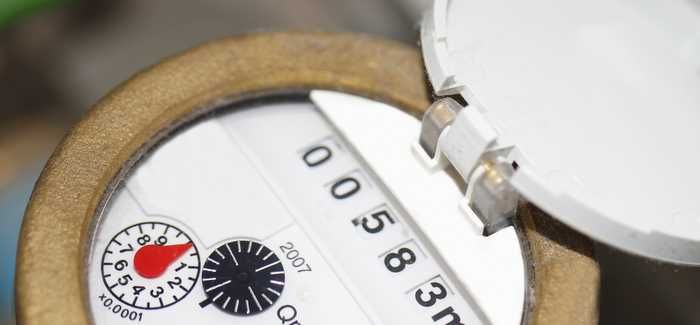 NI Water contractors discovered the meter tampering
NI Water will also seek to back bill the customer for up to six years' water charges along with repair costs. The offences took place at a farm owned by McCaughey at Findermore Road, Clogher.  
Following the case, a spokesperson for NI Water said: "NI Water takes any interference with its network very seriously and will seek to bring the perpetrators to court when identified. This is the first prosecution for this type of offence by NI Water. The offences were discovered by NI Water contractors carrying out meter replacement in the area.  
"NI Water would like to highlight to the public that it is an offence to tamper with a meter for any reason." 
The spokesperson urged that if members of the public are aware of anyone who has or is tampering with their water meter, making an illegal connection to the sewerage or water network, or recklessly interfering with the freshwater system, to report it to NI Water's dedicated Waterline on 08457 440088.