Water industry seeks to please 'digitally empowered' customers
The water industry needs to up its game on digital communications to satisfy the 'digitally empowered' customer of today, delegates heard at the WWT Water Industry Technology Innovation conference in Birmingham last week.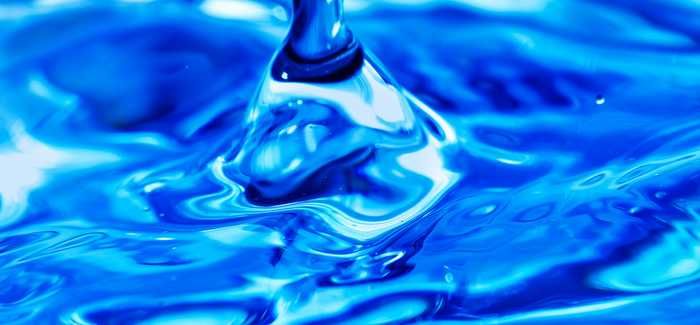 Revealing how technological innovation had changed customer service in the sector, the conference heard from Chris Offer, Director of Regulation and Corporate Affairs at Affinity Water, who spoke about the influence of social media in creating 'digitally empowered customers' who expect speedy communication and updates on repair work going on in the water network.
He said the volume of communication from customers on Twitter had initially opened up a 'capability gap' at his company, but that Affinity had since invested in people with the right skills in this area and was now increasingly able to reply quickly to customers when operational incidents are unfolding. This transformation project, called 'Project Revolution', has also opened up opportunities engage customers in a more positive way, for example in talking about water conservation, added Offer.
"The digitally empowered customer base is a fantastic opportunity for us – we can really move the dial on conversations about the big challenges for the sector," he said.
In the next session, Ben Newby, Chief Customer Services and IT director at Bristol Water, spoke about his company's efforts to work with customers on water conservation and sustainability, which included running a free 'Water Bar' at events and festivals, installing public water fountains and promoting refill initiatives, and placing a giant toothbrush in the street to raise awareness about the water wasted while brushing teeth.
"As an industry we are facing a legitimacy challenge from politics and the media at the moment," said Newby. "We need to show people that we can add more value to society than simply providing our core product."   
Earlier, Bart Schoonbaert, Principal, Strategy & Policy at water industry regulator Ofwat, told the conference that incentivising and enabling innovation in the industry will be one of the regulator's main priorities for the PR19 price review and beyond. While resilience, customer service and affordability are three of the main themes that Ofwat has identified for the price review, innovation is the fourth theme and is a special case because it underpins and helps create the other three, he said.
"To meet the challenges of the future there will need to be an industry-wide culture of innovation," said Schoonbaert. "We want to incentivise, inform and enable innovation."
The WWT Water Industry Technology Innovation Conference was held in Birmingham on November 30th 2017 and was sponsored by Hitachi Consulting and De Nora Water Technologies.