Water Industry Awards 2020 moved to 13 July 2020
Faversham House has today announced that due to the escalating Coronavirus (COVID- 19) outbreak, the Water Industry Awards 2020, due to take place at Birmingham's Hilton Metropole on May 20th, have been postponed to 13th July 2020.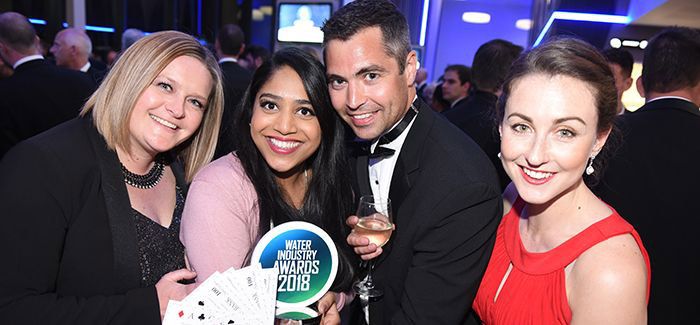 The venue, timing and all other details remain the same. 
The winners of the awards will be revealed at the ceremony on the new date, and all table bookings will be rolled forward. 
Faversham House chief executive Amanda Barnes said: "The decision to postpone the Water Industry Awards has been taken after careful consideration, and following feedback from our shortlisted entrants. The health, safety and wellbeing of our guests and staff is our priority, and we feel that moving the awards will enable us to deliver the industry celebration our guests look forward to. 
"One of our principal company values is we care: we love what we do, and we do what's right and we feel moving the Water Industry Awards is the right thing to do in the current circumstances."