Water in Ireland should be paid for through taxation, says commission
Water in Ireland should be paid for through taxation with the majority of people not paying direct water charges, according to a report from an Irish government-appointed commission.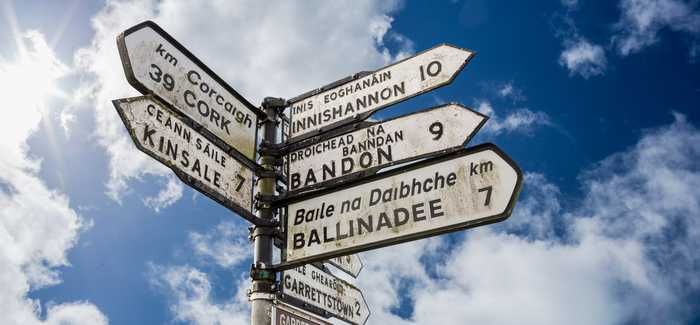 The final report of the Expert Commission on Domestic Public Water Services, which was set up in June by then Minister for the Environment Simon Coveney, recommended that an allowance for domestic water use should be calculated on the basis of the number of people living in each home. Households displaying 'normal' water use would have their water paid for by direct taxation with only 'wasteful' usage attracting a charge, said the report.
"Water is essential for human life," it says. "It is expensive to produce water for consumption, to treat wastewater, and to renew infrastructure. Therefore, water services must be paid for – through taxation, tariffs, or some combination of both."
However, it adds: "Not having a specific charge for water does not mean that water does not have to be paid for by the citizen. Having considered various options and the background to the current situation, the expert commission has reached the conclusion that the optimal arrangement that should now be put in place is one that involves the funding of water services, for normal domestic and personal use, as a charge against taxation. The system should be predicated on an acceptance that access to adequate clean water for living requirements should not be determined by affordability.
"A distinction must, however, be made between a right to water for normal domestic and personal purposes and wasteful usage. The former can reasonably be regarded as a public service that should be funded out of taxation and which the State should provide for all citizens. Where water is used at a level above those normal requirements, that principle is no longer applicable and the user should pay for this use through tariffs."
The commission also criticised the rollout of water meters by Irish Water and called for a referendum on whether the utility should be put into public ownership. It left open the question of whether or how quickly meters should continue to be installed, saying that this was a policy choice and beyond its terms of reference. It said that it is confident that all of its proposals comply with EU law and water directives.
The recommendations of the commission will now go to a specially-formed government committee to consider.