Water has better public image than other utilities, survey finds
Water companies enjoy a better reputation with the public than other utilities, yet lag behind other large companies that provide services to consumers, a survey has suggested.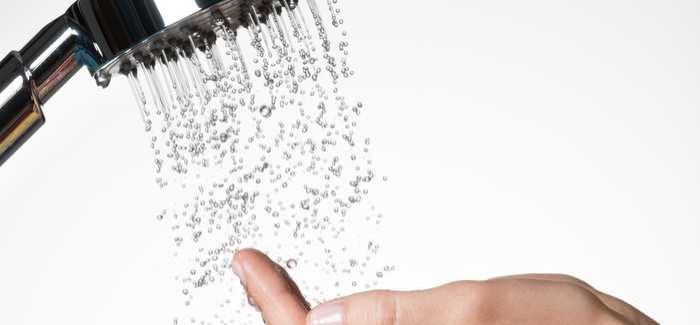 When questioned on four key reputational elements – quality of service, trustworthiness, value for money and treating customers fairly - 26% of people agreed that water companies were doing a good job against these criteria, the survey of 2,000 people by TALIS UK found.
This finding meant that the sector was viewed as having a significantly better reputation than energy companies (which scored 15%), subscription TV companies (16%) and telecoms (17.5%) according to the survey. However, it trails supermarkets (50%), mobile phone providers (31%) and banks (31%) in the reputational stakes.
The water sector was seen as having the biggest advantage over energy companies in terms of trustworthiness – where there was a 14% gap between the two – whereas there was only a 5% gap in terms of the quality of service offered.
Interestingly, customers with a water meter fitted were more likely to score their water company higher across the measures for service, value for money and fairness than those without a meter.
The survey also revealed the public's awareness – or lack of awareness – of water industry developments which could be expected to impact on reputation. Four in ten respondents (38%) were aware of efforts to reduce leakage, and 32% were aware of the roll-out of water meters. Just over a quarter (26%) knew about efforts to support those who could not afford water bills, while a quarter (25%) were aware of recent price reductions imposed by Ofwat in PR14. However, only 14% were aware of the opening up of retail competition for businesses and only 10% knew about the introduction of customer challenge groups to help influence how water companies operate.
"This research suggests that water companies are in a far healthier position in terms of their reputation than other utility providers," reads the conclusion to the report. "Also, the immediate outlook is positive with the finding that the introduction of water meters is actually increasing positive perceptions among those customers making the switch. However, the sector needs to avoid complacency. Whilst it might be outperforming the reputationally damaged energy companies, this doesn't mean it is a high performing sector when compared to other more customer-focused service providers. Lessons need to be learned in terms of how to convince the public that the sector offers both a good service and value for money."
The full survey report is available here: http://talis-uk.com/water-companies-outperform-energy-companies-for-customer-reputation/