Water firms trailing on value for money
The water industry is in danger of slipping behind other utilities when it comes to providing value for money to customers, the Consumer Council for Water (CCWater) has warned.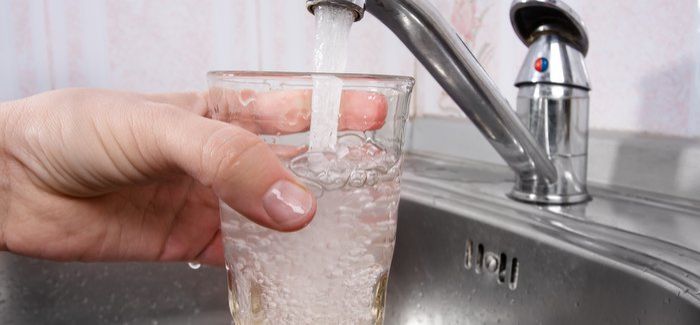 The latest annual 'Water Matters' survey by the consumer watchdog revealed about three-quarters of households in England and Wales are satisfied they get value for money from their water (73%) and sewerage (76%) services.
The scores compare unfavourably with the value for money customers perceive in relation to their energy services, according to CCWater.
Its survey of more than 5,400 customers found that gas and electricity and telephone landline providers received higher value for money appraisals than water. Satisfaction levels with each were rated 80% and 79%, respectively.
Despite this lag in perceived value for money, CCWater's survey of also found that most bill payers are satisfied with the service provided by their water supplier (93%) and sewerage provider (88%).
CCWater chief executive Tony Smith said: "Water customers' satisfaction with value for money has improved over the past decade but the industry cannot afford to be complacent. Value for money is not just about reducing bills. It's about water companies sharing their financial successes with customers and showing them how their money is being used to provide an excellent service that meets their expectations."
Commenting on the report, Water UK chief executive Michael Roberts said: "Average household bills for water and sewerage are set to fall in real terms by 5% over the five years to 2020, and are about one-third of the cost of domestic gas and electricity bills. Customer satisfaction ratings remain high, yet water companies continue to work hard to improve the overall quality of service which their customers receive."
Some water companies performed better than others in impressing customers with the value they provide. Significantly more households in Wales are satisfied with the value for money and quality of their water and sewerage services, compared to England. 
Among English water companies, the top performers were Northumbrian Water (84% satisfaction with value for money), Dee Valley Water (80%) and Yorkshire Water (79%).
Yorkshire Water chief executive Richard Flint said: "It is pleasing to be highlighted as leading the way with our customer service, but we know there's always more we can do. Over the summer and autumn months our customers will be given an unprecedented opportunity to work with us to co-create the future of water and waste water services in Yorkshire."
A version of this article first appeared on Utility Week.