Water firms to face CCWater scrutiny on cutting complaints
Water firms from the South East and London region will be challenged to explain what they are doing to tackle the causes of complaints at a public meeting next week.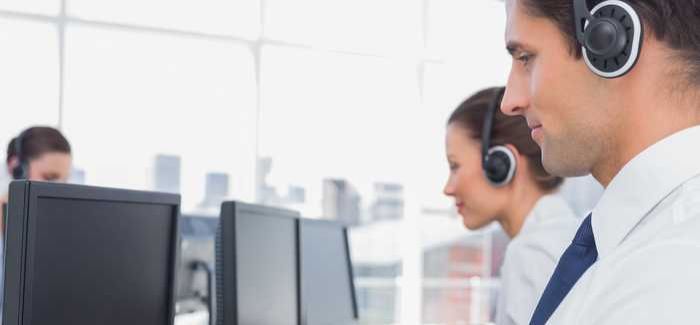 The Consumer Council for Water (CCWater) will be holding the meeting in London, after its annual report found that firms in the South East continue to lag behind the rest of the water industry in reducing complaints.
The firms represented will be Thames Water, Southern Water, South East Water, Affinity Water, Sutton and East Surrey Water and Portsmouth Water.
The watchdog will use the meeting to scrutinise what these companies are doing to cut the number of complaints from their customers. Companies will also have to answer questions from consumers.
CCWater London and South East chair Tony Redmond said: "Water customer complaints are falling across most of the South East, but there is no room for complacency.
"We want to see evidence that companies are getting to grips with the root causes of complaints so customers get a good and reliable service."
In its annual report in September, CCWater revealed that Southern Water recorded the highest number of complaints of any of the water companies, with 70.4 per 10,000 connections, more than double the industry average of 34.2.
CCWater chief executive Tony Smith said the gulf between the best and worst performers "remains unacceptable".
-This article first appeared on Utility Week.