Water firms must publish wholesale access charges by October 2016
Water companies must publish information on their indicative wholesale access charges for 2017/18 no later than October 2016, to ensure a level playing field in the non- household retail market, Ofwat has said.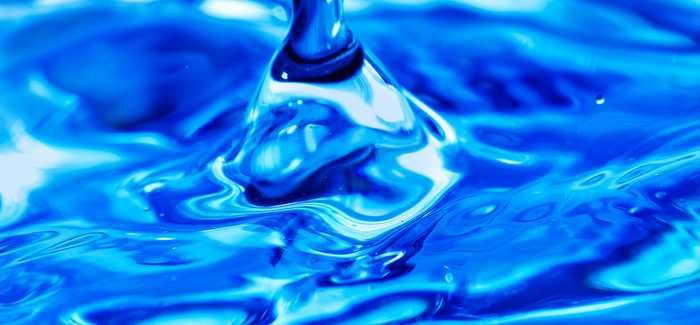 The regulator has set out what information companies holding appointments as water and/or sewerage undertakers, whose areas are wholly or mainly in England, will need to include.
This, it said, will allow retailers sufficient time to develop their retail pricing proposals ahead of the beginning of the charging year.
The publication of these charges will not only facilitate a level playing field, the regulator added, but will also provide an opportunity for any changes to wholesale access charges to be reflected in central systems handled by the market operator.
Despite widespread resistance to its September 2015 proposal that charges be published in July and October, Ofwat said it expects the large water companies to publish them in October, and to notify stakeholders in July 2016 if they anticipate significant changes to their wholesale access charging structures, and what those changes may be.
It said it would consult on the requirements for the publication of wholesale access charges from 2017 onwards in the coming months.
The regulator has also today published guidance for those applying for water supply licences and/or sewerage licences (WSSLs) from April 2016.
The market is due to open in April 2017, allowing 1.2 million businesses and other non-household customers of providers based mainly or wholly in England to choose their supplier of water and wastewater services. It will link with the existing market in Scotland, which opened to non-household customers in April 2008.
Water companies continue to position themselves for market opening, with an announcement from Northumbrian Water earlier this month that it would rebrand its non-household retail business as 'Wave', which it hopes to establish as a "major player in the market". It is understood that Anglian Water Business and at least one other WASC are soon to follow suit.
Of the water-only companies (WOCS), Affinity Water, Bristol Water, Essex and Suffolk Water, Sutton and East Surrey Water and Cholderton and District Water all plan to remain in the market, with South East Water and Cambridge/South Staffordshire Water refusing to comment. And of the WASCs, eight of nine say they will not exit the retail market, with Southern Water saying it is "undecided".
In January Portsmouth Water became the first to reveal that it would exit the business retail market when competition is introduced, handing the baton to Scottish supplier Castle Water. And, earlier this month, Severn Trent Water and United Utilities (UU) stated their intention to team up and create a new, separate, and yet-to-be-named retail business.
-A version of this story first appeared on Utility Week.