Water firms must do more on affordability: Ofwat
Ofwat has urged water companies to do more to help customers who are struggling to pay their water bills.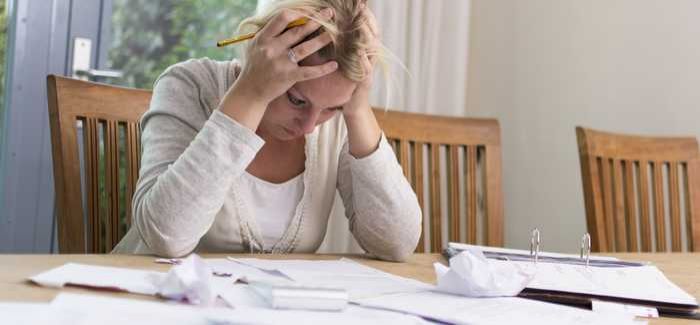 The call follows an announcement that the average household water and sewerage bill in England and Wales for 2016/17 will be £389 – an increase of £2 (less than 1 per cent) compared with the previous year.
Ofwat chief executive Cathryn Ross said: "We know that there are many pressures on household budgets and so we challenged companies to provide much more support to customers who are struggling to make ends meet.
"Under those agreements around one million more people will be eligible to receive help. Some are making good progress in targeting support, while others need to get better at identifying those at risk and helping them. We will keep a close eye on how the sector progresses."
Awareness of available support is generally rising, the regulator said, but most companies have not achieved their initial targets for customers signing up to social tariffs, which offer cheaper bills to customers who are struggling to pay.
The Consumer Council for Water (CCWater) echoed the calls, saying it was "pleased" that the rise in bills for 2016/17 is less than 1 per cent "but it is still an increase", and what customers actually end up paying will vary depending on individual circumstances.
The group's chief executive Tony Smith said: "Affordability is still a concern for many low-income households who are already struggling to pay. Our research shows that one in eight customers in England and Wales are already finding it difficult to afford their water bill.
"Water companies need to do more to ensure that customers who are struggling or unable to pay their bill get the help they need. We have been working with the companies to ensure that they raise awareness of the social tariffs and other assistance schemes they can offer customers who urgently need support."
A recent Ofwat report showed that unpaid water bills are an increasing problem in England and Wales, despite moves to provide support to a million more customers.
However, Water UK said despite the "small increase" water and sewerage companies will deliver a 5 per cent average drop in real terms in prices between 2015 and 2020. "It will help water companies invest £44 billion over five years in better services, greater resilience and environmental improvements," the representative group said in a statement.
Welsh Water has announced that its average household bill will remain unchanged compared with last year, and that it will extend its new social tariff to customers whose annual household income is less than £15,000 per year (increased from £12,500).
-This article first appeared on Utility Week.