Water firms must 'aggressively innovate' to avoid inflation impact
Water companies must 'aggressively innovate' and deliver work in AMP7 more efficiently as the sector's inflation rises at a faster rate, AECOM has warned.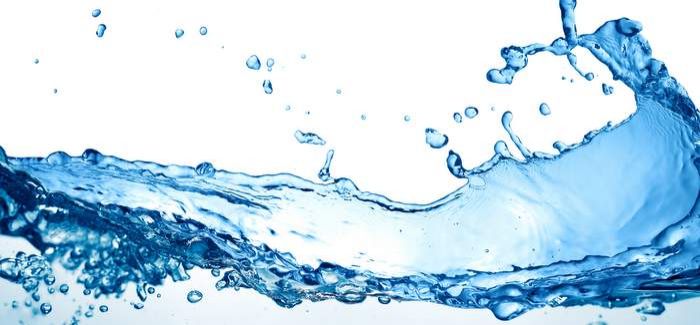 According to the integrated infrastructure group, water industry inflation will rise at a faster rate than CPIH over the next five years, squeezing margins for water companies in AMP7. It is forecasting that the difference between the inflation recorded by water companies' totex costs and CPIH will be close to 60% over the next five years, with totex costs rising 18% compared to an 11% rise forecasted in CPIH.
Over the past eight years, the water sector has experienced an unchallenging period of inflationary growth that has been less than, or aligned with, RPI. This has enabled water companies to deliver programmed works within the allowed revenues as indexed by regulator Ofwat, even where company inefficiencies existed. 
A significant rise in inflation is an issue that water companies have not had to contend with since AMP4 (2005-2010) where double-digit percentage increases in inflation were experienced. Cast iron products, for example, reached a peak of 19% annual increase in February 2009. Over AMP5, the sector experienced little or no inflation, with some items even recording a reduction in unit costs.
While real inflation experienced in the sector over AMP6 has certainly increased, AECOM considers this to be still in line with RPI.
However, AECOM warns that this is set to abruptly change in the coming years due to a number of regulatory and macro-economic factors that will force water companies to innovate how they manage inflation. If companies do not prepare for this changing environment an impact on margins is inevitable.
Edward Day, senior consultant at AECOM said: "A significant rise in inflation will undoubtedly have an impact on margins. Water companies will need to aggressively innovate and more efficiently deliver works in AMP7 since their costs are likely to rise at a faster rate than indexed revenues."
Innovation is a key theme on which Ofwat will assess water companies' business plans in PR19. The effect of inflation over AMP7 will ensure that companies will need to innovate to protect margins in a hostile inflationary environment where room for inefficient practices will be significantly reduced.
"Although inflation will present an additional challenge to water companies in AMP7, alongside a historically low weighted average cost of capital (WACC), there are methods for mitigating and managing these risks if companies adopt the correct procurement, contract and incentive models." said Day.
Ofwat's PR19 Draft Methodology, published in July, confirmed the its proposal to index price controls to CPIH, largely discarding RPI which was used previously. The regulator's rationale for a change from RPI is the need to utilise an inflation index which better reflects the inflation experienced by customers.
For the water companies however, a change to CPIH will undoubtedly affect revenues, as historically CPIH has increased at a reduced rate compared to RPI. Over the past five years, RPI increased 12% whereas CPIH only reached 8%.
Day said: "Combine this regulatory change with the PR19 process set to be the most challenging to date, the uncertainty surrounding Brexit and its effect on Sterling, the significant skill shortages persisting in the infrastructure industry and increased infrastructure output buoying contractors' margins, and it appears likely that water companies' resultant cost inflation will significantly exceed CPIH during AMP7."