Water companies urged to tackle billing complaints
The Consumer Council for Water (CCW) has urged the sector to get to grips with billing complaints, which it claims still cause "enormous frustration" for thousands of customers.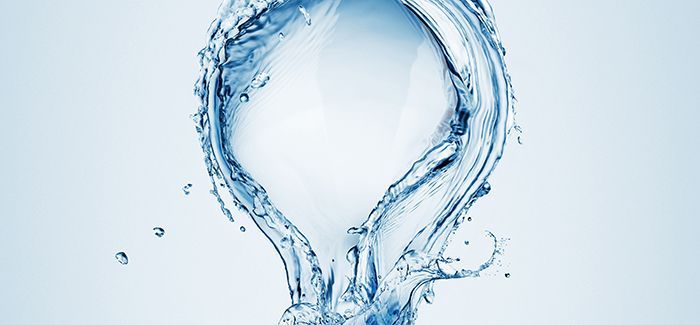 A new report by the CCW, entitled Getting the measure of billing and debt complaints, warns that dealing with customers' concerns on this issue may hold the key to changing people's perceptions over fairness and value for money.
It adds that over the last four years, the consumer group has seen a steady rise in the number of metered households disputing the accuracy of their bills or how much water they have used.
Disputed liability of metered bills is the single biggest cause of complaint to CCW, but it believes many of these clashes could be avoided if water companies took the right proactive steps.
And over the past decade debt recovery has also consistently featured in the top three reasons why customers are forced to turn to CCW for help with a complaint.
The report argues that too often companies miss an opportunity to help a struggling customer by starting the debt recovery process without fully understanding the individual's circumstances.
It recommends companies try different methods of contact to reach out to households in debt, rather than repeatedly sending out texts or sending reminder letters.
And it states utility companies should also seize the opportunity to remind cash-strapped customers on unmetered bills of the potential benefits of switching to a meter.
"The industry has taken significant strides in reducing complaints over the past decade but disputes over bills and debt continue to cause many customers anxiety and frustration," said CCW's head of consumer relations, Carl Pegg.
"Getting the basics right with bills is essential but companies also need to invest more time and resources in getting to know and understand their customers and the individual challenges they face."