Water companies urged to go further than regulatory commitments
Water companies have been told they must go further than the ambitious programmes set out in PR19 and agreed through Water UK's public interest commitments in the fight again climate change.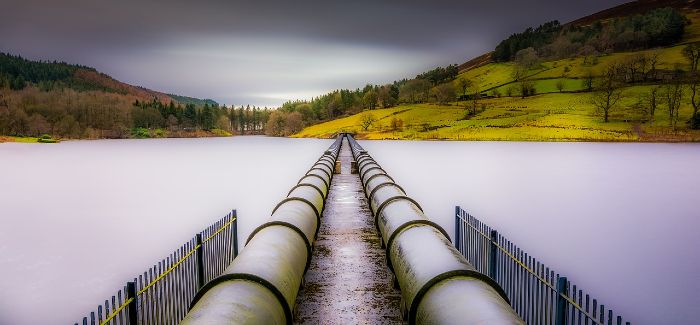 In an open letter to UK water companies, the government, the Environment Agency, the Drinking Water Inspectorate, Ofwat and CCW tell companies how they can play their part in the UK's green economic recovery from the Covid pandemic and deliver a new and more resilient future.
The letter invites firms to make specific proposals to accelerate existing plans and environmental priorities within the agreed 2020-25 plans, considering the enhanced use of nature-based solutions to deliver them.
It also suggests proposals to bring forward 'enhancement investment' proposals from 2025 and beyond; and implement specific new innovative ideas, which would benefit future generations or current customers. These could include: water resources, flood mitigation, net zero or water quality improvements.
"In your proposals we would expect to see companies taking care to demonstrate how they will be
delivered, value for money for customers, how any affordability pressures for customers will be managed and evidence of support through customer consultation," the letter read
"CCW are happy to work with companies to help understand how these aspects of any proposals can be demonstrated. We would also expect existing funded investment and service performance commitments to be on track.
"Before proposing additional customer funding for investment, we would expect companies to have exploited alternatives such as government schemes and third-party funding. We would welcome any proposals that could also lead to lower bills in the future."
It continued: "You must judge for yourself where your company could deliver further and faster. However, you should identify any regulatory barriers to further action, and we commit to working together to minimise these as far as possible.
"Working together as government and regulators is vital to support our ambitions for the water industry. We will avoid contradictory advice and help to resolve issues jointly where necessary."