Water companies unite for virtual hackathon
Anglian Water, SES and Welsh Water are joining forces to hold a virtual online data hack over two weeks to make steps in understanding customer behaviour in relation to water consumption.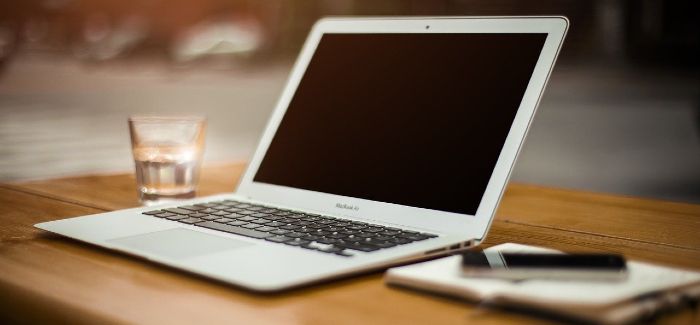 The hackathon has been created to help produce outputs that will help the water companies support their customers to manage their bills, while also enhancing their own leakage strategies.
The virtual hackathon is inviting some of the brightest minds from across the industry to join them to work out how they can more efficiently and accurately manage demand for water especially over these unique summer months of increased home usage.
Through five 'online' days, participants will have the opportunity to enter as a team or an individual to deliver a solution using data from Anglian, SES and Welsh Water alongside other sources. Held virtually, it's up to the teams to decide when and how they work. Using design sprint principles, the teams will be able to quickly cut through the issues to compress potentially months (or years) of work in just five working days.
All three water companies have different customers, environments and infrastructure, and through asking participants to consider all of these elements in their approach, they are hoping to create outcomes that can be broadly applied to a range of customers.
The hack will take place virtually using Zoom from Monday 24 August until Friday 4 September. While this covers a two-week period, there are only five 'active' team days. This means that attendance is only expected on the five active days.
The two-week window allows participants to work at their own pace and balance their input with other commitments.
There will be four virtual tents to host attendees. These will each have a slightly different problem statement and guests will be able to select which of these they work on over the two weeks.
The topics to be covered are:
Improving how we calculate water balance
Predicting consumption hotspots
Helping customers save water and money
Identifying customer side leakage