Water companies need more guidance on risk management
Water companies must demonstrate more leadership and executive buy-in order to implement effective risk governance, according to guidelines published today by Cranfield University.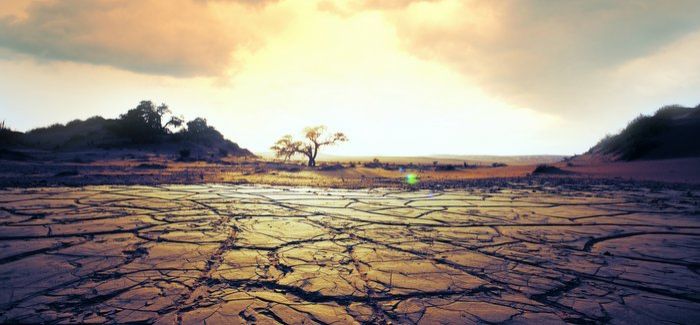 According to the document, Risk governance: an implementation guide for water utilities, managing risk and opportunity for water utilities is central to water safety and security, profitability, environmental sustainability and improved water quality.
In addition, a change in the tone of regulations, increased pressure from customers, financial stakeholders and the added complexity of long term risks such as changing climate, demography and infrastructure renewal are all leading to the need for better risk management.
Despite this, the report says risk managers at water utilities have little guidance on the subject.
Professor Simon Pollard, Head of Cranfield's Department of Environmental Science and Technology and principal author of the report, said: "Our user-friendly guide is for risk managers new to their role. 
"This is a challenging job in most utilities because to be effective, risk managers must support colleagues in the business units and inform their boards on issues that impact business performance and reputation."
According to Cranfield University, the document provides utility managers and boards with advice on the implementation of risk management, information on closer engagement with business leaders on issues of risk, improved integration of risk across the business and coordination of risk information within their organisations.
It was funded by the US Water Research Foundation, the City of Calgary Water Services and a consortium of international water utilities, with support in the UK from Yorkshire Water, United Utilities, Southern Water and UKWIR.