Water Companies launch 2021 year of collaboration on climate change
Anglian Water, Essex & Suffolk Water and Yorkshire Water have joined forces to embark on a year of collaboration ahead of COP26 next November.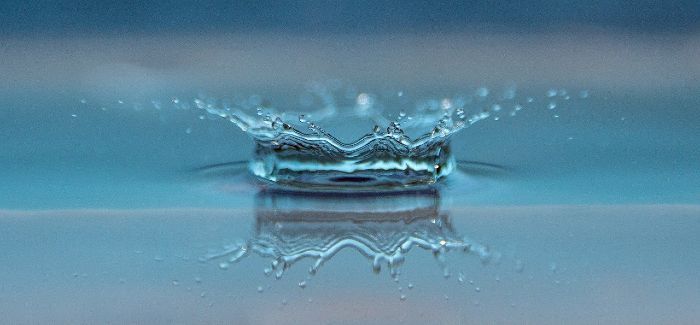 Following the success of Anglian and Essex and Suffolk's Innovate East event last year, the water companies will be joined by Yorkshire Water to launch Innovate East 2021,  a series of events with the aim of developing innovative ideas to tackle carbon reduction and climate change. 
The organisations are joint sponsors of the Public Interest Commitment to achieve net zero carbon emissions for the sector by 2030. They are already collaborating and working towards this goal and launched the world's first industry routemap to success on 12 November.
Innovate East 2021 will build on the routemap and work to fast track progress towards this goal by using the knowledge and insight of stakeholders both inside and outside the sector.  
Stakeholders from different organisations and industries will be invited to join together through a series of virtual events that build on the successful format and outcomes of last year's event which attracted over 2,000 people from almost 300 organisations.
Ideas from last year included how to tackle issues around leakage, natural capital, digital twins and social purpose and resulted in 10 ideas receiving funding which are still evolving into 'real life' trials and solutions.  
Shaunna Berendsen, head of innovation engagement at Anglian Water, said: "We can only meet our carbon and climate change targets by working together – collaboration is key! We are delighted that Yorkshire Water will be joining Innovate East and this will allow us to work with each other and share best practice.  
"2021 is going to be a big year – the year of change. We're excited to be leading a programme of work that will involve multiple virtual events for all stakeholders to get involved with, all of which will be kicking off in early 2021. We must keep efforts focused during these challenging times and not neglect our carbon and climate change goals – it's never been more important to collaborate."  
Angela MacOscar, head of innovation at Northumbrian Water, added: "After creating successful collaborations with Anglian Water for the event last year, it is fantastic that we are able to welcome our newest partners at Yorkshire Water to Innovate East for 2021.  
"Following everything that 2020 has thrown at us, it is exciting to be looking into next year with fresh ideas and new perspectives. 
"Collaborations are so important when it comes to innovation, and I am sure that together, we will be able to create solutions to some of the industry's most difficult challenges."
Richard Emmott, director of corporate affairs at Yorkshire Water, said: "There's lots to be gained from us working together and even more to be gained by us engaging with innovators outside the water industry. Much of the routemap to net zero for each company is already known, but innovation will be essential for us to achieve the last 10% or so and this is a great opportunity for us to collaborate."