Water companies improve service to UK developers
The service given by water companies to developers of new houses in the UK has improved over the last quarter and remains at a high standard, figures from Water UK have shown.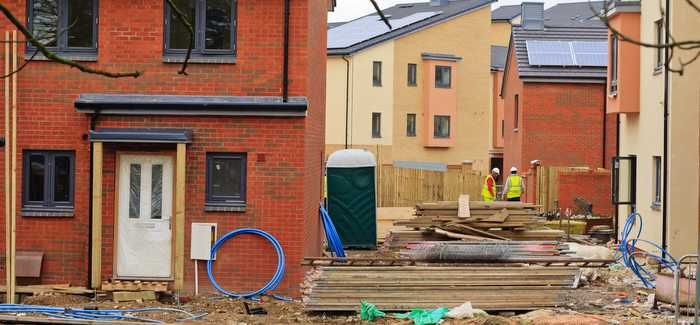 The quarterly figures for three months between July and September 2016 show an improvement on average against the range of targets agreed when the reporting system was set up last year. Targets were met in 98% of cases for water supply and 99% for sewerage, the report found.
Southern Water was the highest placed water company for water supply, with 99.89% of targets met, with Sutton and East Surrey Water (99.87%) close behind. Affinity Water was the worst performer with a score of 87.99%, a deterioration on the last quarter.
On sewerage, United Utilities (99.89%) was the top performer, followed by Yorkshire Water (99.8%) and Welsh Water (99.79%) although all the water and sewerage companies achieved high scores, the lowest being Wessex Water with 98.11%.  
 Water UK said that, amid growing stakeholder interest, the online system has now been adapted to provide actual volumes of activity, to provide users with a greater ability to analyse the data and compare individual companies' performance.
"Although it is positive to see this improvement across individual metrics of performance, the water industry is committed to improving further from today's results," the organisation said. "As such, further changes to the reporting system are being reviewed in response to comments from a range of stakeholders."