Water companies discuss winter resilience
Water companies from across the country have gathered to share experiences around how to best deal with future weather or utility impacted incidents.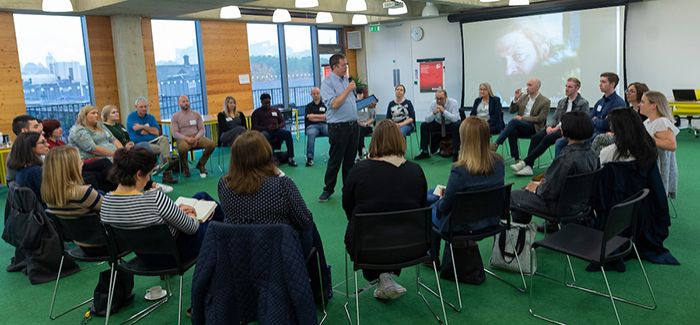 Organised by South East Water, communications colleagues from the north, south, east and west of the UK got together for an event to help improve responses during such incidents.
Titled "Winter is Coming", the aim of the communications conference was to create a relaxed atmosphere where everyone could feel they were able to voice their ideas or concerns.
Jo Osborn, head of communications at South East Water, explained: "After the Beast from the East experience we had banked a lot of lessons, both good and bad of how to communicate during an incident. We always find it's valuable to share our experiences and learn from others, so thought a get-together for our colleagues would be worthwhile.
"We decided to go for an "unconference" format which is informal, but enables everyone in the room to contribute and ensures the topics for discussion are of interest to those there on the day. As well as WaterUK and most water companies attending, it was great that we also had Ofwat and UK Power Networks to bring wider perspectives."
Topics, which were set on the day by the attendees, included among others; How to collaborate better as an industry; Sharing our failures; Regulators' role in a crisis; Preparing for the worst; Celebrating our successes; How to ensure colleagues are motivated and rewarded.