Water companies are helping with affordability, says Water UK
The water companies have defended their position on customers' water bills and insist they will continue to help hard-pressed households through charging stable affordable prices. The companies' stance comes as the government is this week expected to announce measures to bring household costs down, including water bills.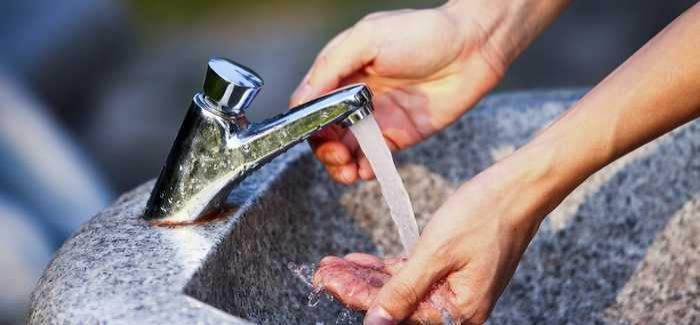 Customer debt adds £15 to bills
Water UK, which represents the water companies, has issued a statement outlining the utilities' position on affordability, and emphasised that water bills account for less than 1% household expenditure.
It said three water companies, Bristol Water, Wessex Water and South West Water, has introduced a social tariff on April 1, 2013 and Southern Water is about to start a pilot scheme. The social tariff was in response to a call by Defra last year for English water companies to consider the potential benefits of bringing forward an effective social tariff involving a cross-subsidy between customers as part of their overall affordability strategy.
Other companies in England and Wales, said the statement, also have a range of measures in place to support customers with affordability issues including:
Schemes where companies write-off amounts of customers' debt if they demonstrate consistent efforts to bring down their arrears 
A wide range of flexible payment plans for customers to pay amounts outstanding over longer time periods 
Free access to debt and money advisers to help customers in arrears budget more effectively and financial support to Citizens Advice bureaux 
Contributions to support funds through charitable trusts 
Free installation of water meters to help people manage their consumption and bring bills down
In the statement, Water UK said customer debt adds £15 on to everyone's water bill, adding that the biggest source of bad debt are tenants of rented property who leave before settling their bill. The water companies are investing £1M on  a website that will enable landlords to provide voluntarily basic contact information about their tenants so they can be registered for billing.
The water companies are also "stepping up" their efforts to provide improved debt management methods and services for their customers