Water charging abolished in Ireland after parliamentary vote
Water services in Ireland will be funded by general taxation after the Dail, Ireland's parliament, accepted a recommendation that only 'excessive use' should attract direct water charges.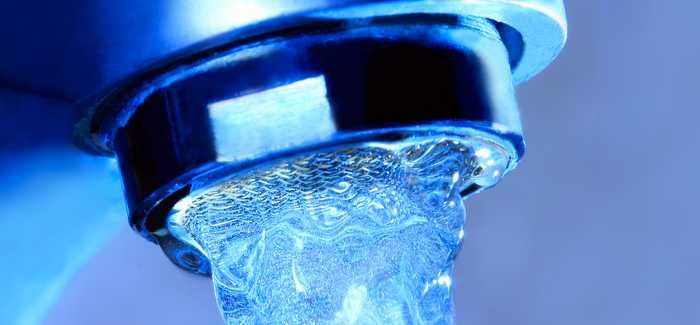 The Dáil voted by 96 votes to 48 to accept the recommendations of a report by the Committee on the Future Funding of Water Services. This followed a deal between the two leading political parties, Fine Gael and Fianna Fáil, on the issue which has proved highly controversial in the Republic since water charging was introduced alongside a metering programme, in 2014.
Around 92 per cent of the country will pay nothing for their water under the new arrangements, with only those showing excessive use – defined as usage that is 70 per cent above the average household use of 133 litres per person per day – having to pay a levy.
Meters that are in place will be used to calculate this usage, but there will be no compulsory roll-out of meters to households that are currently non-metered. However, new build properties in Ireland will be required to have meters fitted, and bulk metering will be implemented for multi-unit developments such as apartment blocks. The Government will also consider how best to incentivise voluntary take-up of meters.
The Water Services Act 2007 will be amended in order to impose levies on householders who waste water, rather than fines. Householders who have already paid water charges will receive refunds.
Meanwhile, Irish Water will continue to operate with its funding coming from general taxation; in order to provide certainty, the Government will be required to factor this into its annual budget. A referendum has also been promised on whether Irish Water should have its public ownership enshrined in the constitution.