Water bills to fall by 5% in AMP6, says Ofwat
Ofwat has published the remainder of its draft determinations, setting price controls for water companies in England and Wales for the five years from 2015 to 2020. Determinations for all 18 water companies have now been completed, although four companies, Dwr Cymru Welsh Water, Northumbrian, South West and Affinity received theirs earlier this year.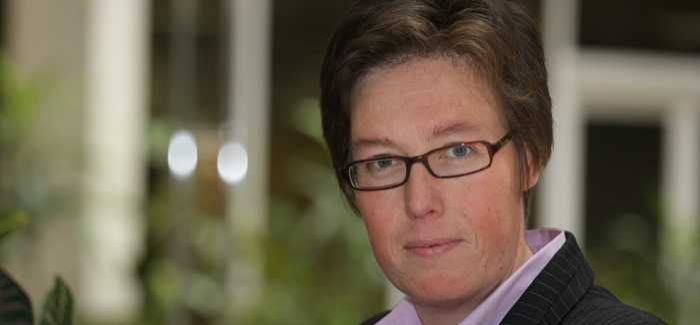 Companies 'that stretch themselves' will reap the benefits of increased customer trust, says Ofwat's Cathryn Ross
Ofwat says average bills for water and wastewater customers should fall by around 5% in real terms from 2015 to 2020, with a £43B investment programme resulting in better levels of customer service. Customers will see an average 40% reduction in time lost to supply interruptions, better bathing water quality across England and Wales and more than 240 million litres per day saved through better control of leakage and water efficiency.
Cathryn Ross, Ofwat chief executive, said:  "Delivering for customers rather than ticking regulatory boxes will drive what companies do over the next five years. Some will find this tough, but companies that really stretch themselves will reap the benefits of increased customer trust and confidence."
The draft determinations set an overall revenue allowance for the companies, which are then tasked with translating this into a charging tariff.  Water and sewerage companies have engaged with 250,000 customers during this latest price review process, often via panels made up of a cross-section of customers and their representatives.
Ofwat's chief regulation officer, Sonia Brown, said: "Some companies provided excellent, customer-focused plans. Others did not include sufficient evidence to justify their plans, and so we stepped in to make sure customers get a fair deal. These are draft decisions and things could still change. Companies will be looking hard at where they need to submit new evidence and we will also continue to challenge hard to make sure that our final decisions result in the best possible deal for customers."
A period of consultation, during which companies, customers and other stakeholders can make further representations, ends on  October 3 with final decisions to be published on December 12 before the new pricing structures are put in place.